In Summer 2019, the American Studies Library received a large donation of science fiction books, both fiction and critical studies, from Prof. Joan Gordon. Now retired, Joan Gordon was Professor of English at the Nassau County Community College (New York), President of the Science Fiction Research Association, and the Distinguished Fulbright Chair at Maria Curie-Skłodowska University in Lublin (2008/2009).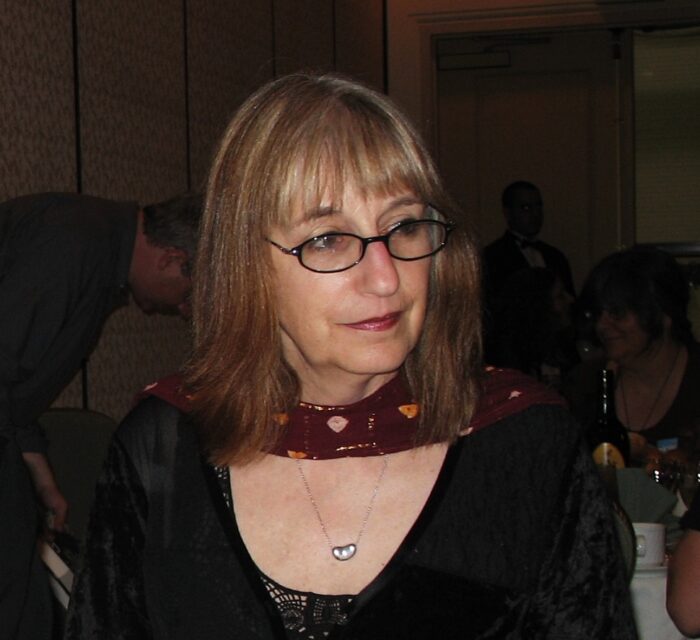 Joan Gordon is an author and editor of an extensive volume of highly influential critical writings on science fiction and animal studies. For years, she has served as an editor for Science Fiction Studies, the premiere journal of the field, and Humanimalia: A Journal of Human/Animal Interface Studies. She has also received SFRA's Thomas D. Clareson Award for Distinguished Service (2002) and the SFRA Award for Lifetime Contributions to SF Scholarship (2014).
The donation was secured and arranged by Prof. Paweł Frelik. The books are being cataloged as we speak and will become available to students and faculty within the next few months.