The New Americanist
A Peer-Reviewed Journal of the American Studies Center.
Call For Papers: Fourth Issue
For more information, including the most recent call for papers visit:
The New Americanist is an interdisciplinary journal publishing scholarly work on the United States and the Americas broadly considered. We are especially interested in work which includes a global perspective, introduces new critical approaches, and proposes theoretical frameworks to the study of the US. We welcome contributions from scholars from around the world and across the humanities and the social sciences.
Print copies of our first issue are available upon request. Please write to newamericanistjournal@gmail.com to request a copy.
Editorial Staff
Editor
Matthew Chambers
University of Warsaw
Assistant Editors
Joanna Mąkowska
University of Warsaw
Advisory Board
Paulina Ambrozy
Adam Mickiewicz University
Charlotte Beyer
University of Gloucestershire
Christopher Breu
Illinois State University
Lori Emerson
University of Colorado Boulder
Keith P. Feldman
UC Berkeley
Dominika Ferens
University of Wroclaw
Pawel Frelik
University of Warsaw
Stefen Hantke
Sogang University
Christina Heatherton
Barnard College
Tim Jelfs
University of Groningen
Reece Jones
University of Hawaii
Daniel Kane
University of Sussex
Amy Kaplan
University of Pennsylvania
Caren Kaplan
UC Davis
Laleh Khalili
SOAS University of London
Alex Lubin
University of New Mexico
Josephine Metcalf
University of Hull
Małgorzata Myk
University of Łódź
Andrew Pepper
Queen's University Belfast
Benjamin Railton
Fitchburg State University
Caroline Rody
University of Virginia
Laurence Roth
Susquehanna University
David Schmid
SUNY Bufalo
Jonathan Silverman
UMass Lowell
Roberto Tejada
University of Houston
Marek Wilczynski
University of Warsaw
Richard Yarborough
UCLA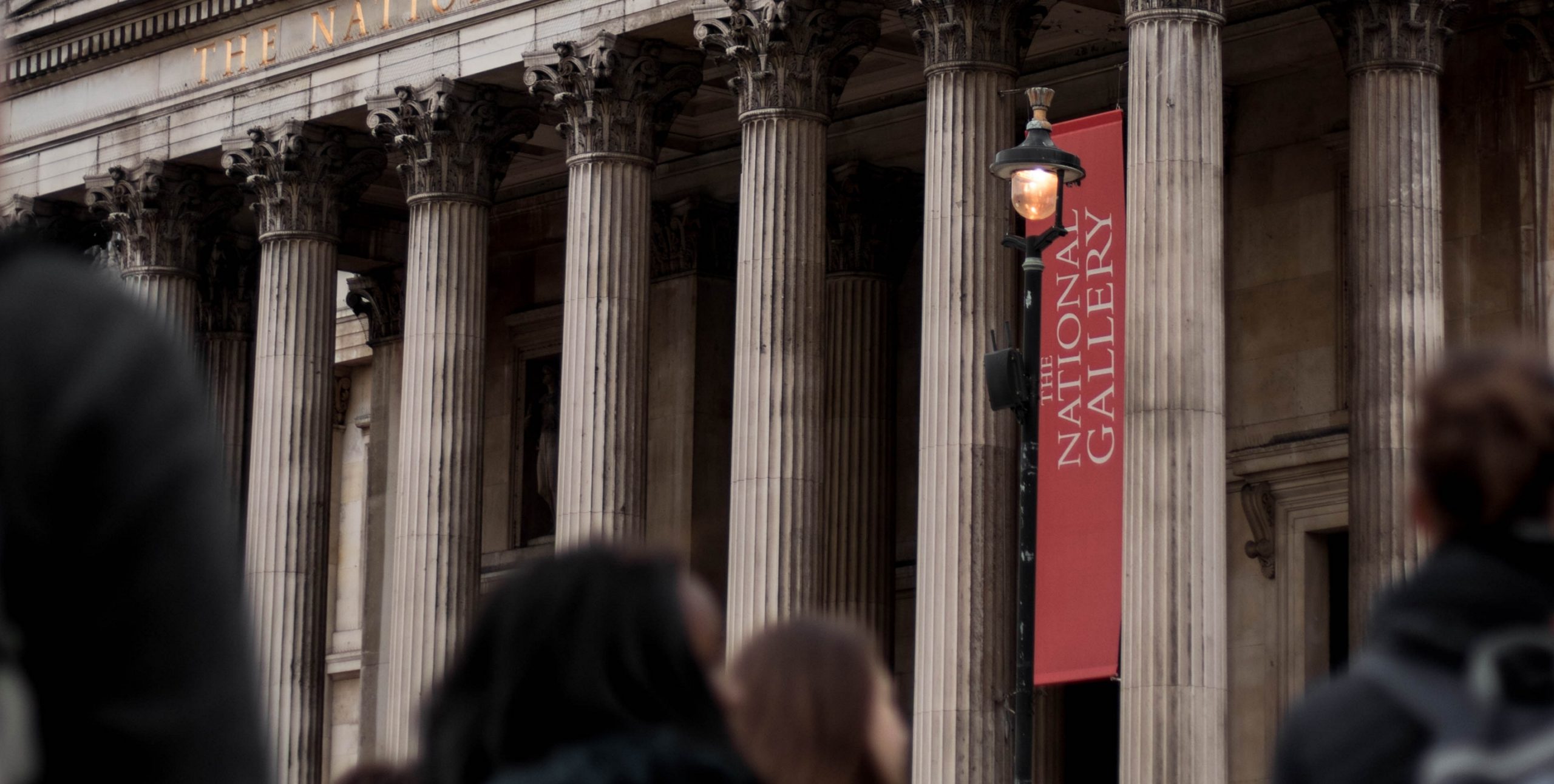 Soon to be found in greatest libraries! Photo by Alex Block on Unsplash
Guidelines
Publication Ethics
We commit ourselves to the highest standard in publication ethics. The New Americanist publishes only original scholarship which has been subject to double-blind peer review. We have a strict policy against plagiarism and defamation, and we seek editorial best practices, including fair editing, avoiding conflicts of interest, and the assurance of confidentiality for submitted work.
Submissions
The New Americanist announces calls for papers for every issue, but we welcome abstract proposals at any time. Please submit a 350-word abstract and 200-word biographical note newamericanistjournal@gmail.com .
Contact
Postal Address
The New Americanist
American Studies Center
Al. Niepodległości 22
02-653 Warsaw
Poland
Email