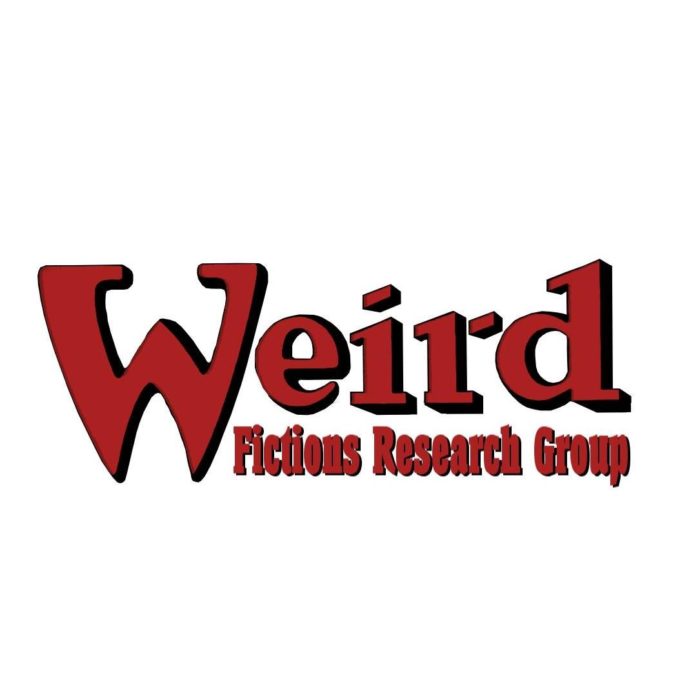 Weird Fictions Research Group
Head: dr Agnieszka Kotwasińska
Weird Fictions Research Group emerged in early 2020 out of the W.E.I.R.D. Students' Reading Group which was established in 2018 at the American Studies Center, the University of Warsaw. Our research group invites students and early career researchers interested in all types of weird fictions.
If you enjoy weird fiction, SF, horror, and fantasy, our research group is a place for you. Join our discussions, movie screenings, seminars, guest lectures, and special events. We meet twice every month.
Our Fall 2018 schedule was devoted to questions of taste and paranoid reading, SF graphic novels, nostalgia and 80s animation. In the spring of 2019 we looked at cyber-punk and the posthuman. During Fall 2019 we discussed body horror in different cultural texts.
In Spring 2020 we talked about hybridity, monstrosity and transgression in SFF/horror/the weird and in Fall we organized a series of meetings called "EcoGothic Landscapes." In Spring 2021 we discussed about monsters, both old and new, as part of our "Monsters ReVisited" series.

ASC students receive 2 OZN points per meeting, and event organisers 4 OZN.
Follow us on FB: https://www.facebook.com/theWEIRDgroup/
Events Archive
Monsters ReVisited
EcoGothic Landscapes