The Transatlantic Symposium
The Transatlantic Students Symposia are a series of short-term graduate-level exchanges that provide a student-based and largely student-run space for the discussion of topics of contemporary relevance in an interdisciplinary, experiential and transatlantic setting.

About the Symposium
The Transatlantic Symposium is a program of academic exchange inaugurated by Prof. Reinhard Isensee at Humboldt University Berlin in cooperation with international partners in 2003. The University of Warsaw American Studies Center joined the program in 2012 and has been a regular partner ever since. As of 2011, Oregon State University at Corvallis has been the Symposium's regular US partner. Former European and American partners include Bard College, Georgetown University, Viadrina University, University of Wroclaw, and American University in Bulgaria.
Each Symposium encompasses a graduate student conference, addressed primarily to M.A. students, and a study tour. At the conference, students present papers on the topic of that year's Symposium. The tour includes meetings with representatives of national agencies, local government officials, and non-governmental organizations, as well as museum visits and other activities. The tour and the conference are coordinated by student organizers from participating universities with faculty supervision. The week-long program offers participants ample opportunity to engage in knowledge exchange.
The Symposium locations alternate between the United States (in even years) and Europe (in odd years). The Symposium traditionally takes place in the last week of March.
The Symposium is preceded by a series of pre-departure seminars starting in the fall. These seminars help students prepare their presentations and get ready for the trip. Participation in the Symposium is decided on a competitive basis whenever the number of interested candidates exceeds the available slots. In the past, the number of participating UW ASC students oscillated between 2 and 8, averaging between 4 and 5.
The ASC makes every effort to reduce the cost of participation to the students. While the cost incurred by students has decreased over the years, this depends on the funding available that year. ASC recruits students to work on the program during regular pre-departure seminars. The best candidates from the group will be selected for the final round (and the trip) through the internal ASC competition.
Students about the Symposium
Read the reports prepared by the ASC participants of the previous editions of the symposium.
Website
For more details go to the official website of the Transatlantic Student Symposia, where you will find the full list of symposia with dates and program, the project history and aims, some statistics, contact information as well as the pictures gallery.
The website is being regularly updated by Prof. Reinhard Isensee.
Coordinators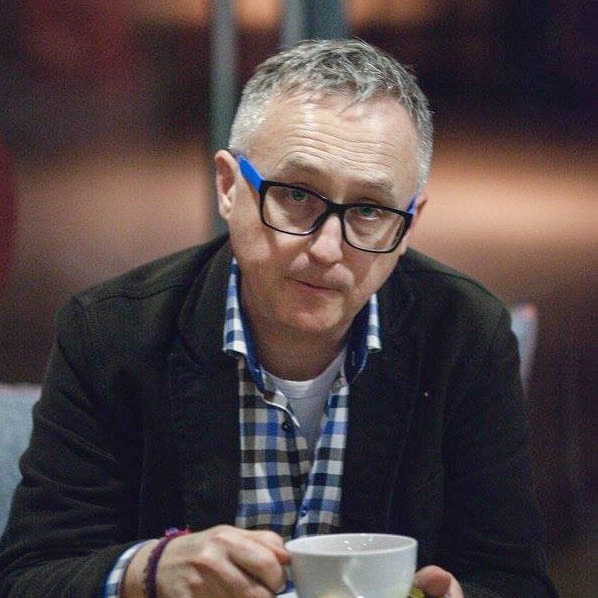 dr hab. Tomasz Basiuk, prof. ucz.
Room 1.027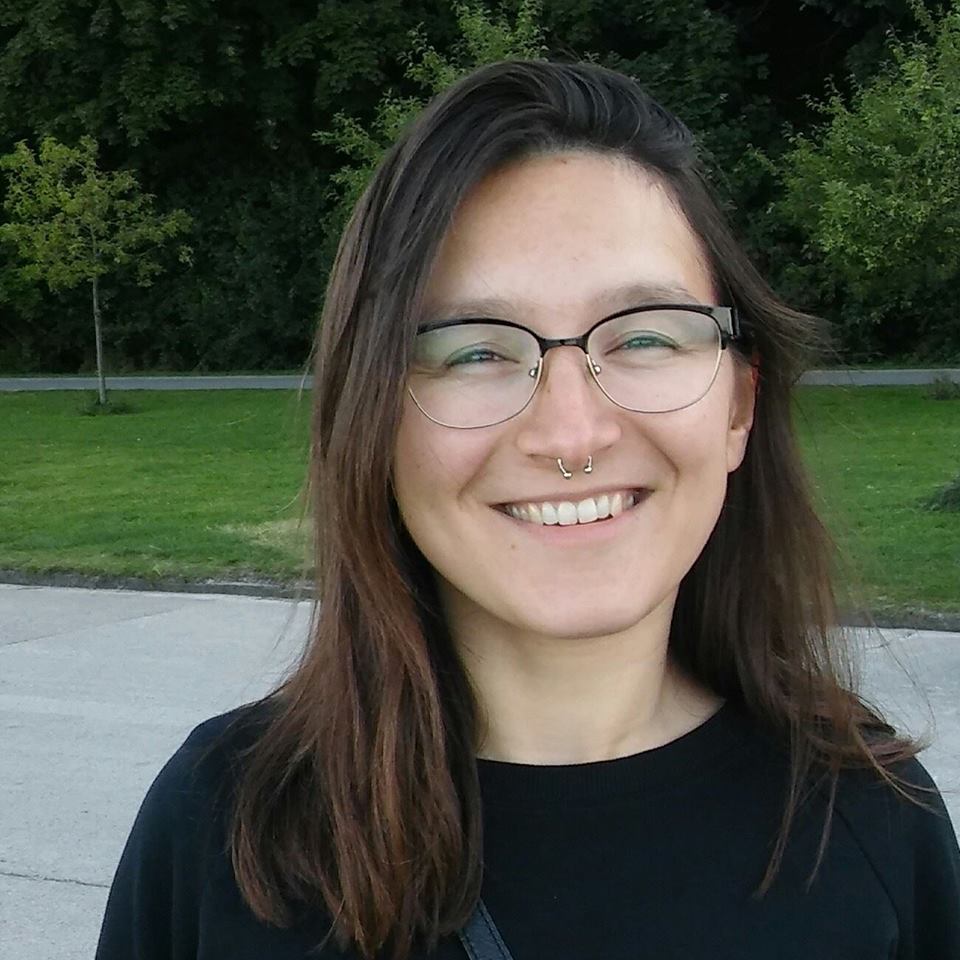 dr Natalia Pamuła
Room 3.053