Student's Union
Through our everyday activity, we try to help students to make their life at the university a bit easier, more fun and interesting.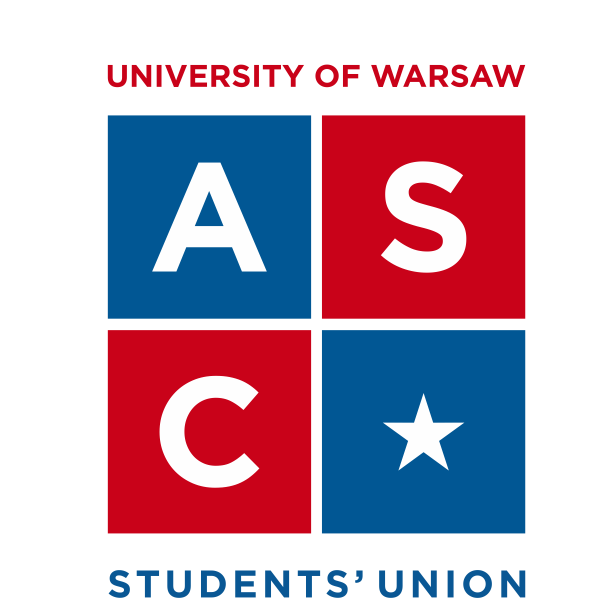 The ASC Students' Union consists of the Board members, as well as students' representatives in different students' bodies, such as University of Warsaw Students' Parliament or the Institute of Americas and Europe Council.
Our work is sometimes invisible — for example when we take part in council meetings, answer our students' questions concerning schedules, registration, or linkages in USOS, or spend our free time discussing study programs with ASC faculty.
We are in constant contact with the staff to address emerging issues and problems in order to help our students with everyday university life. However, our goal is to broaden our outreach, as we hope that the future Student Union members will have more opportunities to proudly represent our faculty and support their fellow students.
What we do
In previous years, the ASC Students' union organized many great events for our students. These are always amazing occasions to meet, talk, and spend time with the ASC community, at the same time getting to know the American culture better.
We are the proud of organizing the annual editions of The ASC Picnic, Thanksgiving Dinner, Oscars' Movie Night, and many more!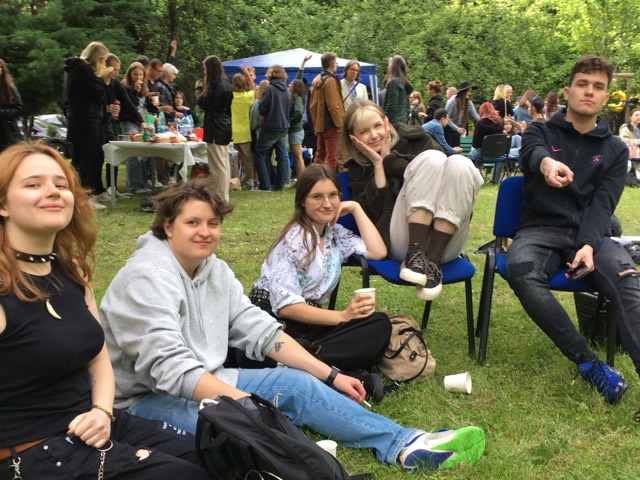 Apart from that, we had the pleasure of representing our department at events and conferences, such as the annual University Orientation Day and the American Day at Polin Museum. We proudly support grassroots students' initiatives, such as the ASC for Ukraine initiative, which provided help for the war refugees in cooperation with the Ukrainian consulate.
We are also proud to have two members of our Students' Union as representatives in the Students' Parliament, who take care of your needs and represent us during the most important events held both in and out of our University.
But it does not end here. We are preparing some new things coming this year so stay tuned!
Who we are
Board of the American Studies Center Students' Union
2022/2023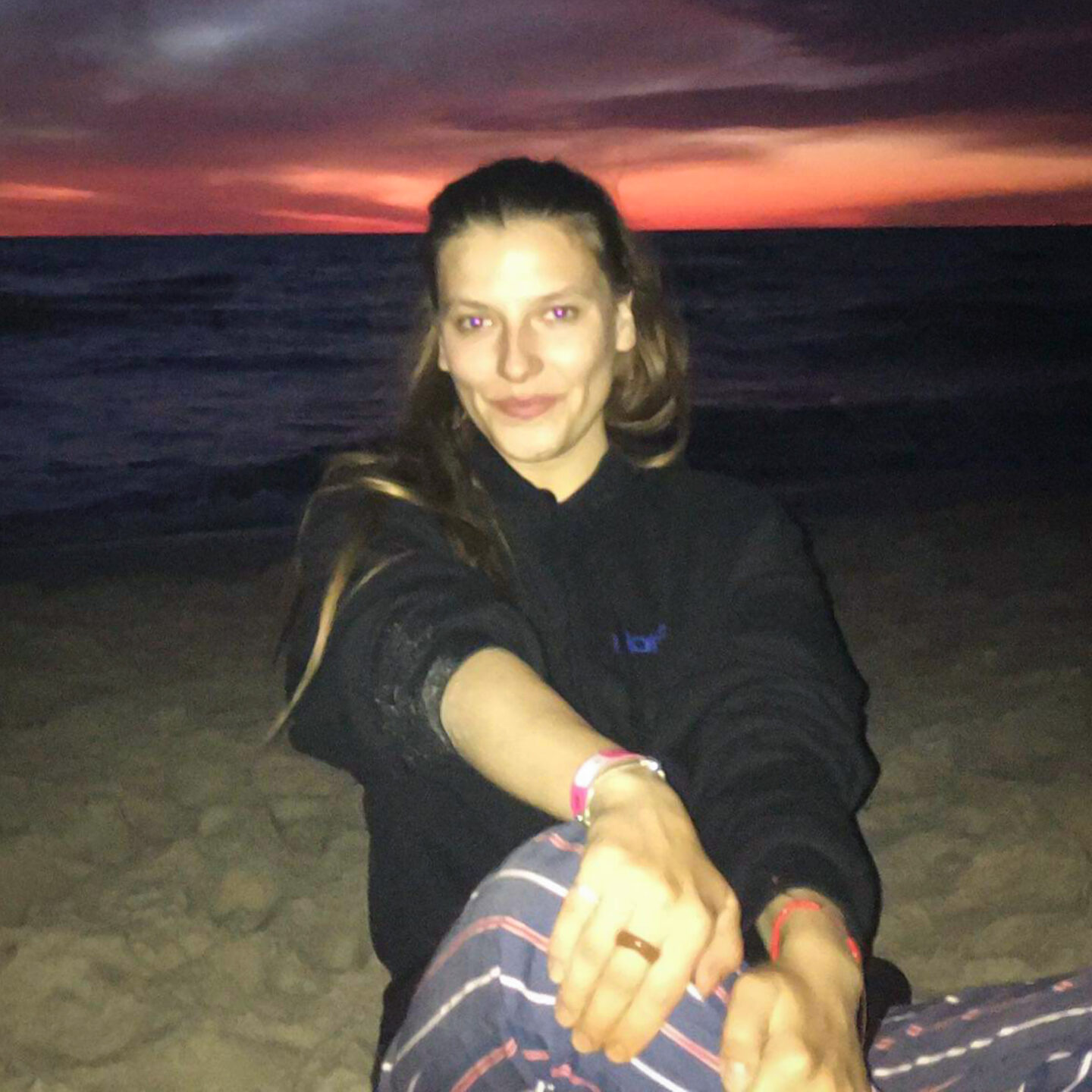 Helena Kulczycka
President of the Students' Union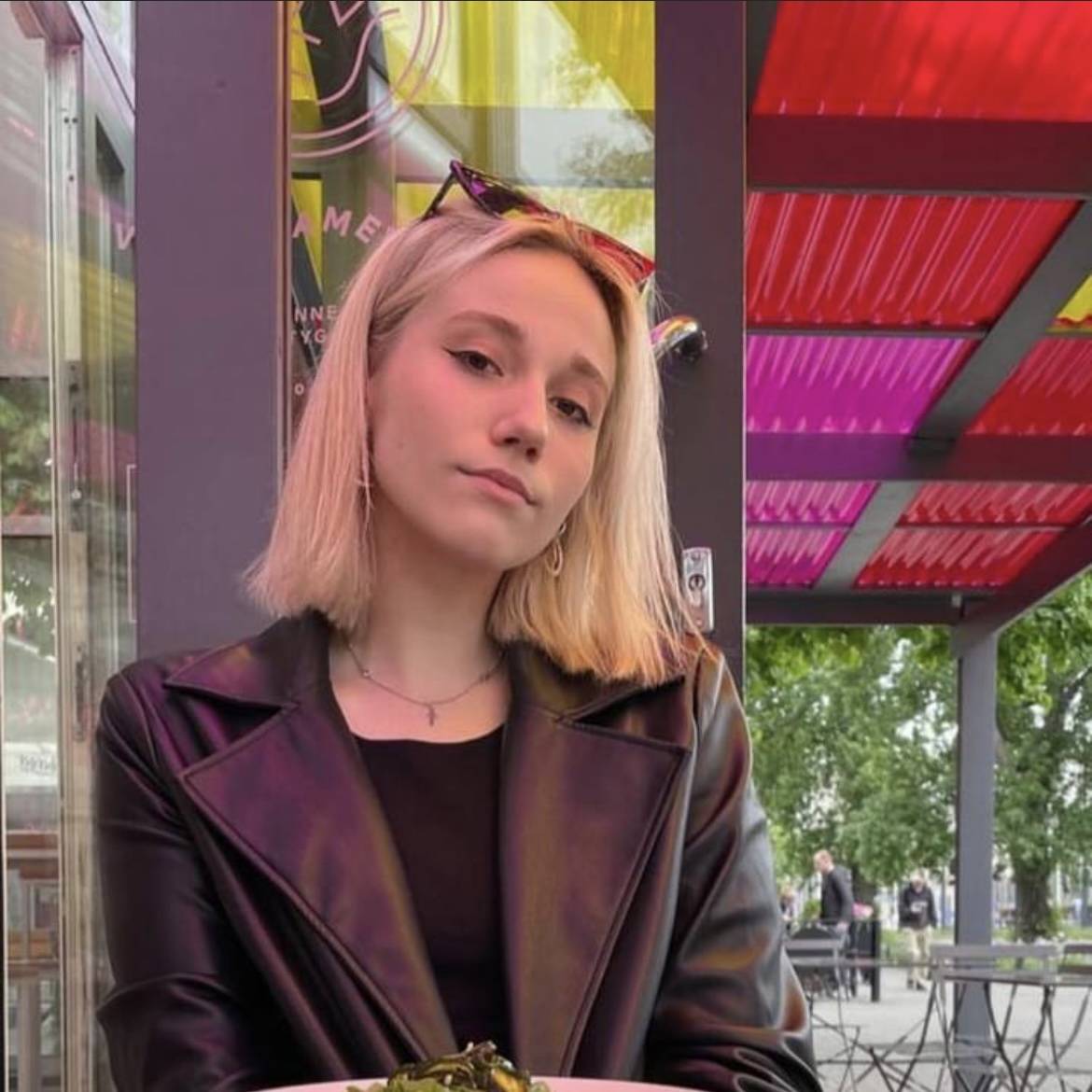 Zuzanna Jagielska
Vice-President of the Students' Union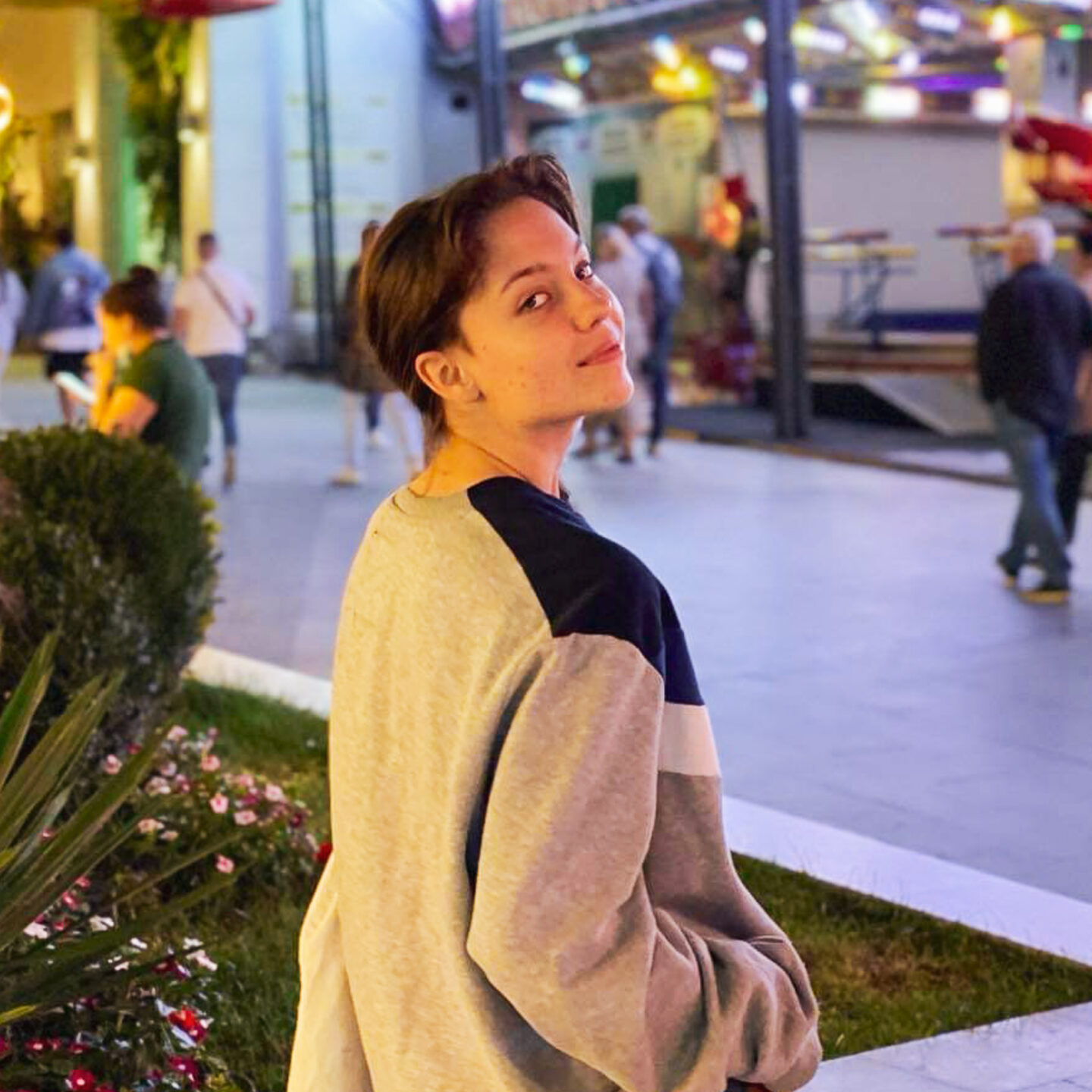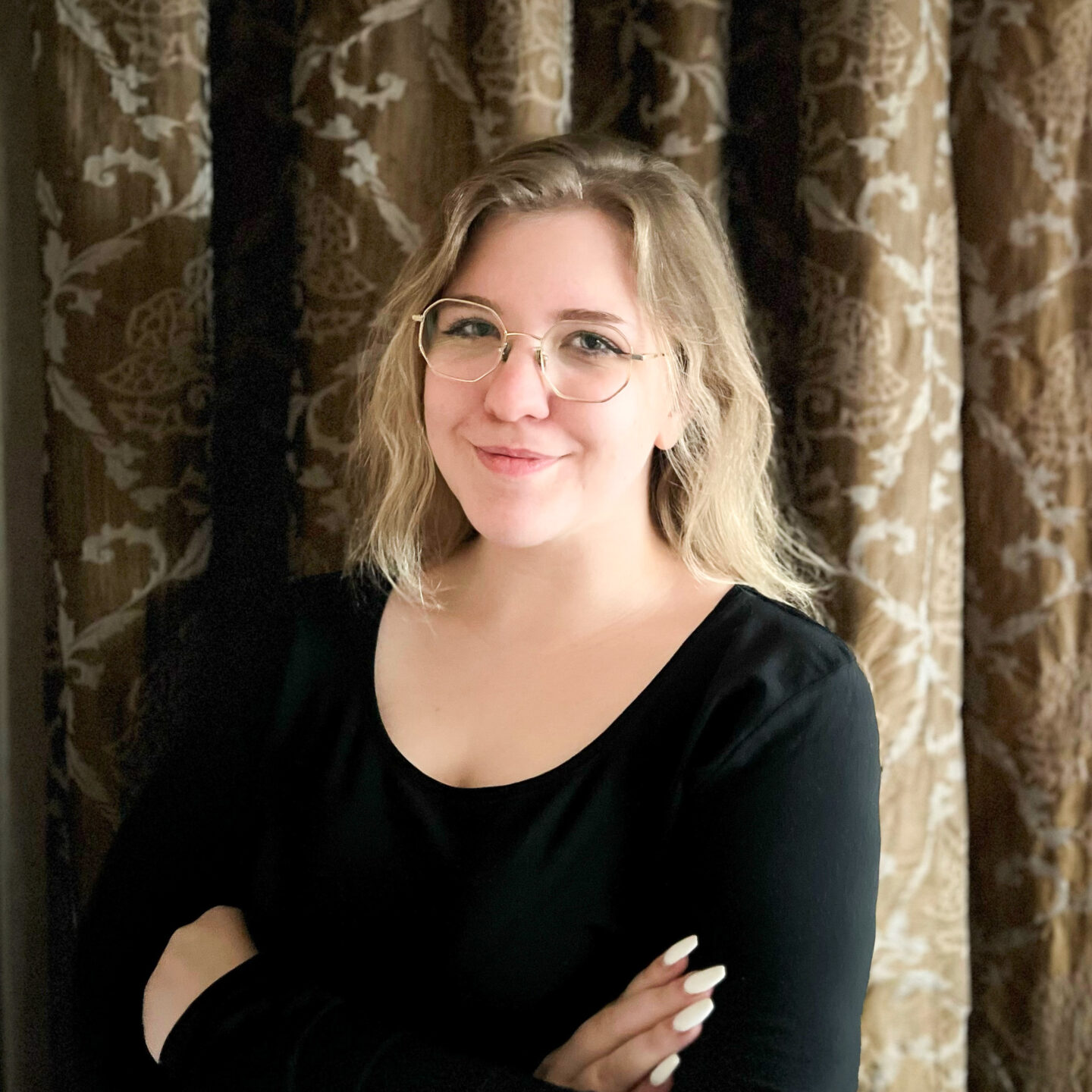 Zuzanna Bastek
Social Media Coordinator
Representatives in the Students' Parliament
2022/2023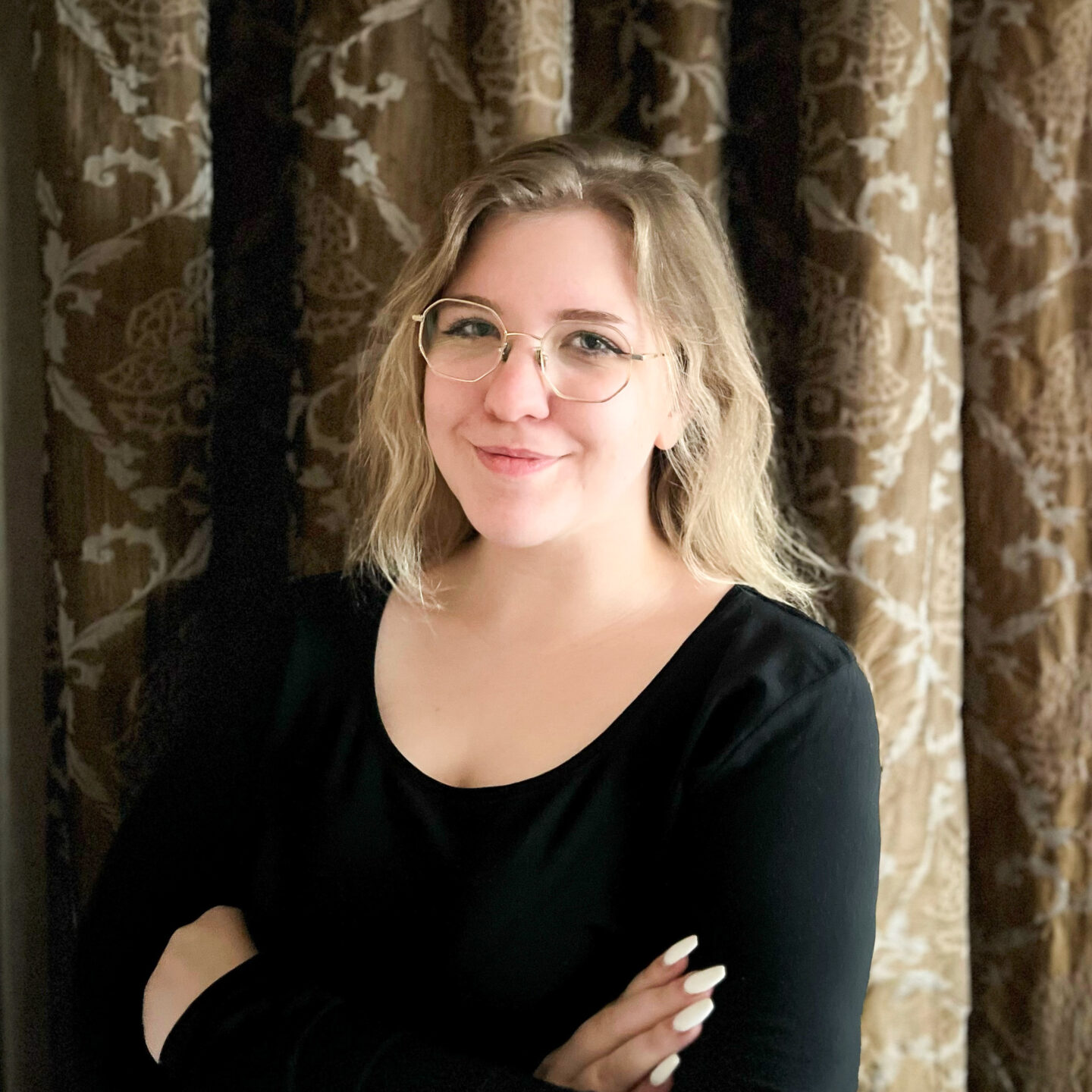 Zuzanna Bastek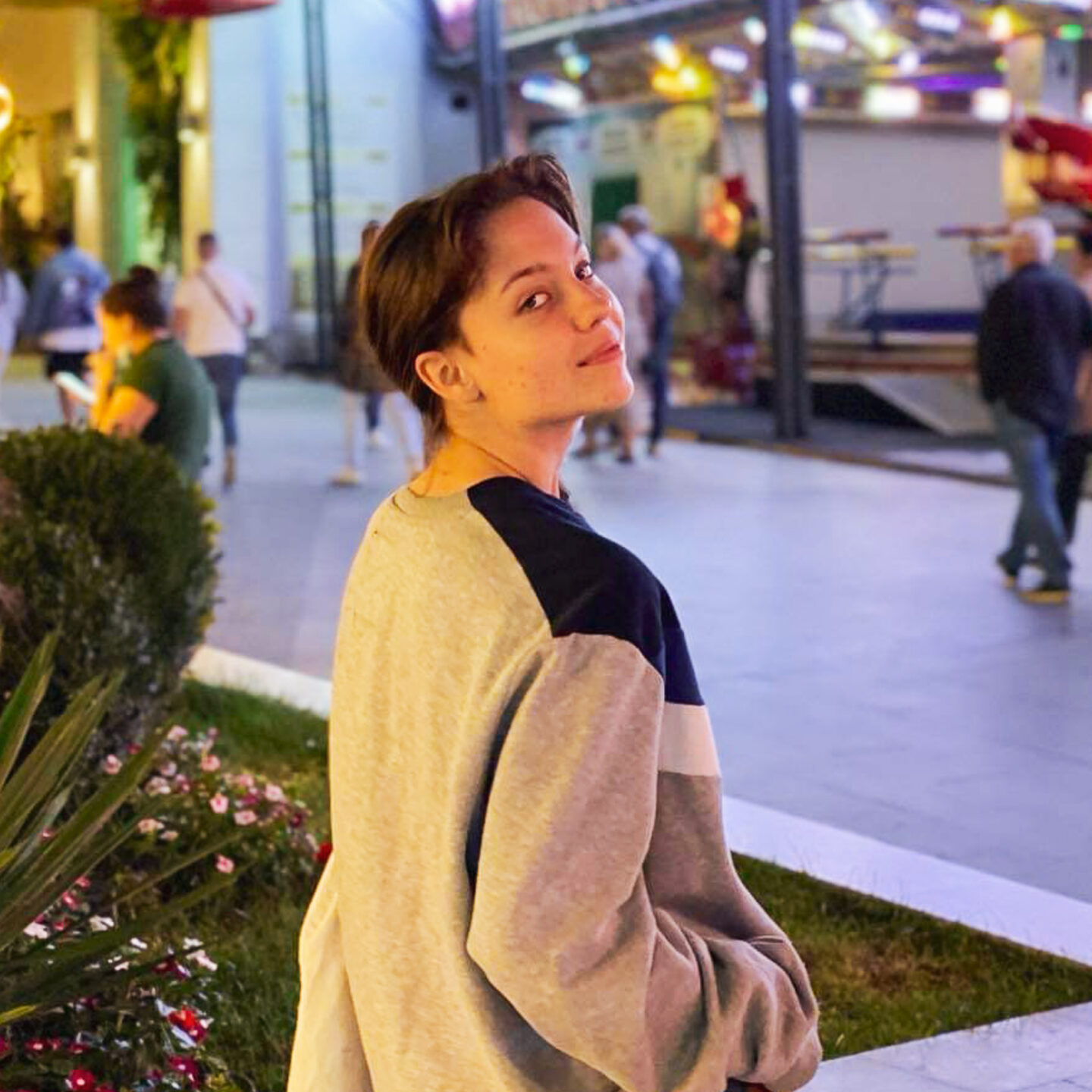 Anna Gavrilets
How to contact us?
You can always find us in room 2.042 on the 2nd floor on Dobra 55. In case of any questions, write directly to zssosauw@gmail.com to make an appointment or just contact us directly via our Facebook page or Instagram account.
You can also find us at the University of Warsaw Open Day in April every year, ready to answer all your questions regarding ASC if you are not our student yet. Follow our social media to stay up-to-date with our events, parties and projects!