dr Ludmiła Janion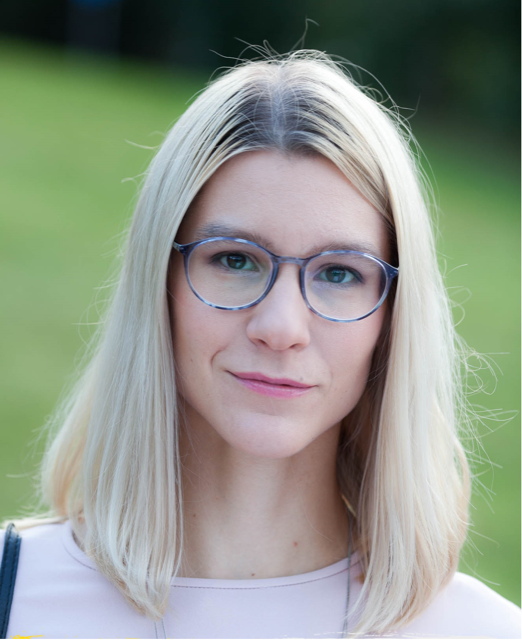 Ludmiła Janion is a cultural studies scholar, an Assistant Professor at the American Studies Center. Her research and teaching interests include media, gender, and sexuality studies. Ludmiła Janion received her M.A. degrees in philosophy (Institute of Philosophy, UW) and American studies (American Studies Center, UW) and her Ph.D. in cultural studies ("Artes Liberales", UW). In her doctoral dissertation, she analyzed the westernization of discourses of gender nonconformity during the transition era in Poland. She has published in Central Europe and Sexualities.
Role at the ASC
ASC Mobility Coordinator
Member of the ASC Gender/Sexuality Working Group
Achievements
Yale LGBT Studies Research Fellowship 2016
Publications
"The Rise and Fall of the Progressive Drag Queen: Westernization of
Cross-Dressing in 1990s Poland." Sexualities 23, no. 7 (October 2020): 1179–98.
"Nie popadajmy w przesadę z tą równością – płeć mózgu, heteronorma
i mistyka naukowości." Adeptus 11 (2018): 1–20.
"Global Gay and Soviet Queen: Polish Transformation and Discourses of Homosexual Gender Variance." Central Europe 15, no. 1–2 (2017): 35–44.
Courses (selected)
Discourse Analysis
Critical Media Studies
Key Methods in American Studies
Introduction to Gender and Sexuality Studies
American History and Society
Hobbies/non-academic interests
Cycling, jogging, and Nordic skiing.