Incoming Exchange Students
Whether you are coming to the ASC from another country on Erasmus or Bilateral exchange, or from another Polish university within MOST program, here you will find all the information you need. Welcome to the American Studies Center!
Course registration
International students studying at the University of Warsaw within Erasmus+ Programme or within other bilateral agreements, who want to register for courses taught at the American Studies Center, should write an email to erasmus.osa@uw.edu.pl.
In the e-mail, please indicate:
1. Your first and last name, and a student number
2. Your scholarship program (Erasmus+, Erasmus Mundus, other)
3. The name of the course and the course code
Over the years the American Studies Center has offered a variety of courses for students to choose from. Take a look at the most recent course catalogue and find the courses suitable for you. You may register for lectures, sections, and elective classes. Typically, we do not register exchange students for Academic Writing classes, B.A. Proseminars, and Seminars.
Learning Agreement
Erasmus+ exchange students will need their Learning Agreements signed by the Mobility Coordinator. Please, fill in the Agreement carefully, making sure that the number of the ECTS points in the LA matches the number provided in USOS. Include the component code, available in USOS as "course ID". The codes of the ASC courses usually start with "4219". Moreover, at least one class in your schedule should be run by the American Studies Center. Due to the pandemic restrictions, please send your LA via e-mail.
General information
If you are looking for information regarding accomodation, application process or rules of studying at the University of Warsaw, please go to the website of the International Relations Office.
The Welcome Point is the central information service for international employees, visitors and students – both those who come to the UW for one semester exchange and to pursue the whole cycle of their studies.
Practical Information site is there to help you navigate the often daunting world of university bureaucracy.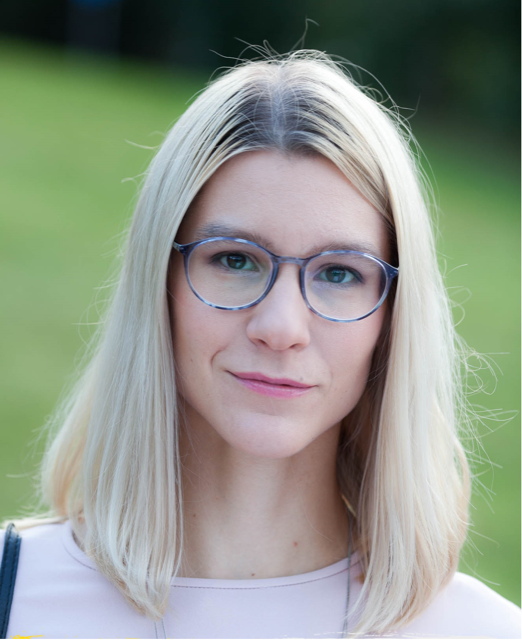 dr Ludmiła Janion
International Mobility Coordinator (Erasmus+, Bilateral Agreements)
Room 3.055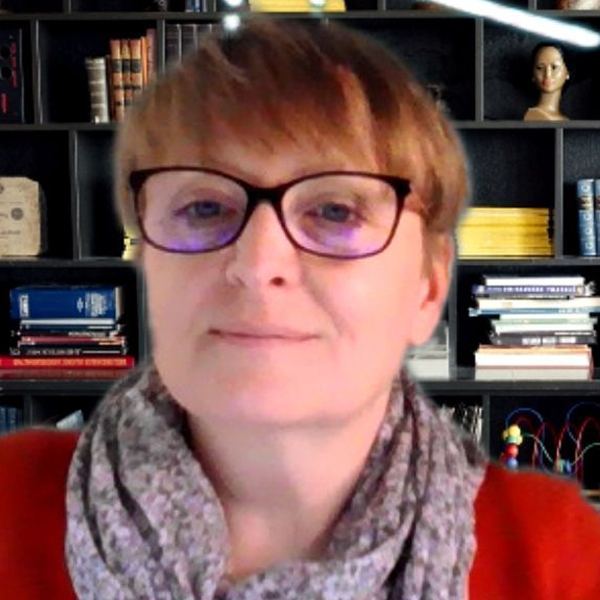 dr Małgorzata Gajda-Łaszewska
MOST Program Coordinator
Room 1.043