dr Małgorzata Durska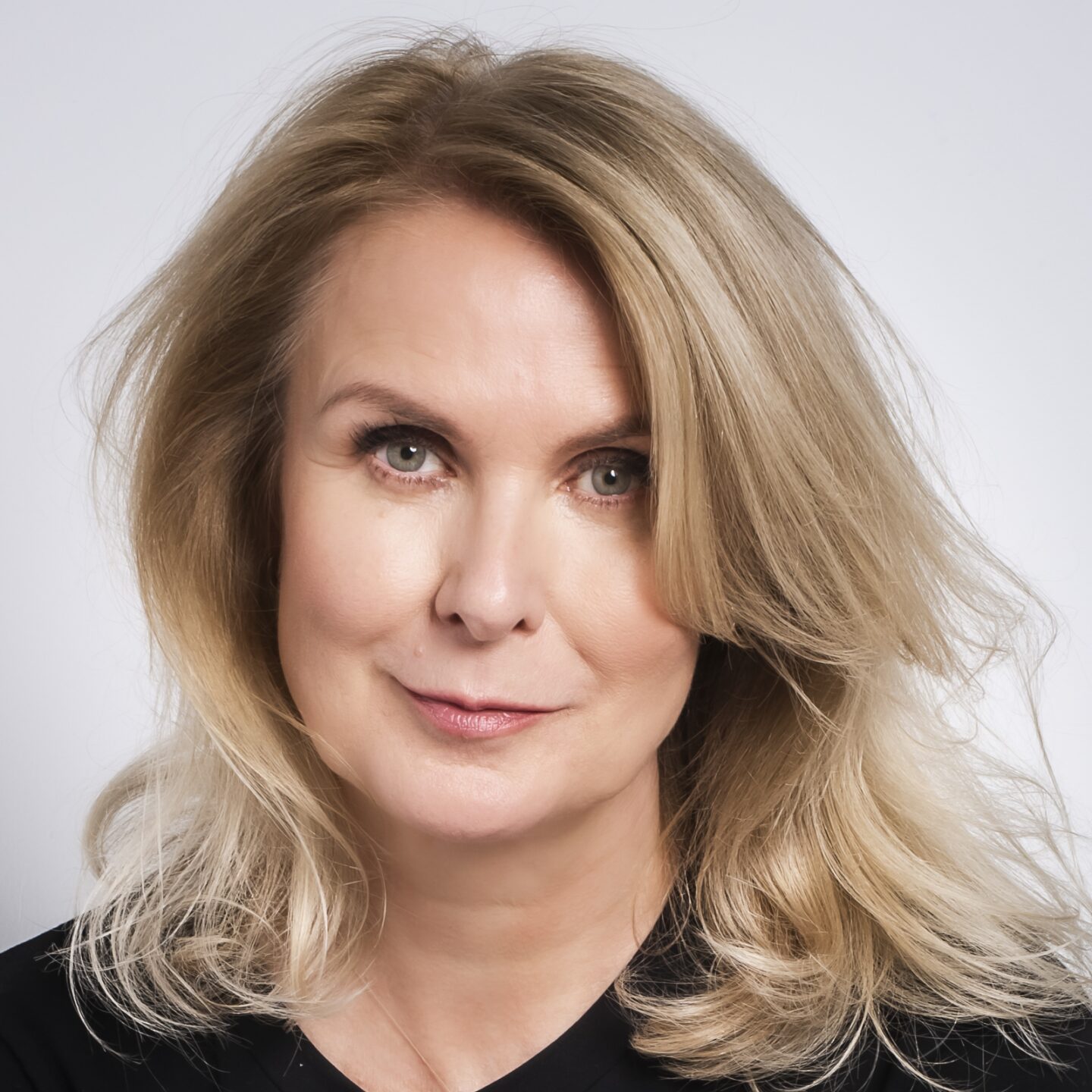 Sociologist and economist. The recipient of numerous scholarship programs, e.g. Fulbright (Indiana University and New York University), Erasmus Sigma and U.S. Department of State. Academic researcher and lecturer at Executive MBA programs, consultant in business communication and business culture with a 3-year experience in international advertising company at the position of a Creative Director. For many years served as a Deputy Director of the Institute of the Americas and Europe, a coordinator of academic mobility, and a coordinator of Polish-American Entrepreneurship Program. Co-founder and the first director of Polish Professional Women Network. Translator of business culture books. Currently serves as an Executive Director of the Polish Business Roundtable. Privately: a mother of two grown-ups, traveler, blogger, cyclist, vegetarian and a maniac of good cinema. Major research interests: American business culture, organizational cultures, gender issues in business, emotional history of American business.
Achievements
Publications
Courses (selected)
Business Culture in the U.S.
Communicating Effectively at the American Workplace
Organization Behavior
Can Women Have It All?: The US Debate on Female Careers and Maternity at the Turn of the Century
Intercultural Communication
Key Readings in American Society
White Trash