dr Clifford Angell Bates, prof. ucz.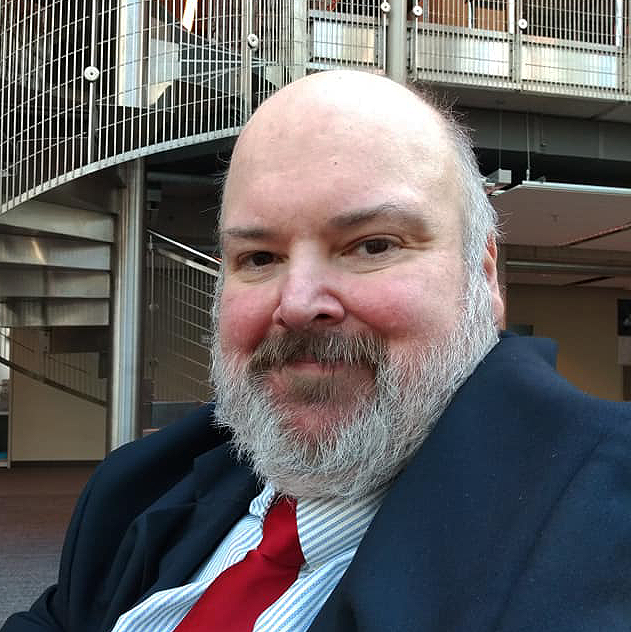 email: c.a.bates@uw.edu.pl
profile: ORCID
Room 309
Office hours in Fall semester 2022/23:
Mondays, 12:00 – 13:15, 14:45 – 16:00
I am an American, born in Rhode Island. I am a political scientist, whose focus is the history of political philosophy/theory, with subspecializations in comparative politics, International relations, literature and politics, and American Constitutional Thought and Institutional History. My first book was on Aristotle's Best Regime (LSU 2004), and the 2nd book is The Centrality of the Regime for Political Science (WUW, 2016). I am very much interested in the intersection between human biological nature, human institutions, and environmental forces that come to shape the political and social forces of humanity.  I am working on two projects: the question of formation of state structures (and concepts) and their viability over time and my exhaustive commentary on Aristotle's Regime Science.
Publications
The Centrality of the Regime for Political Science. (Warszawa: Wydawnictwa Uniwersytetu Warszawskiego, 2016).
Aristotle's Best Regime: Kingship, Democracy, and the Rule of Law.  (Baton Rouge: Louisiana State University Press, 2003).
"Współczesna polityka porównawcza i odrodzenie analizy reżimu a odrodzenie arystotelesowskiej nauki o reżimie."/ "Contemporary Comparative Politics and Revival of Regime Analysis Contra Reviving Aristotle's Regime Science." Przegląd Politologiczny nr 4 (2016): 159-176.
"Carl Schmitt and the Limits of Modern Liberal State," Myśl Ekonomiczna i Polityczna nr 3 (62) (2018), pp. 17-37. 
"The Constitutional Foundations of American Capitalism," in Reaganomics Goes Global: What Can the EU, Russia and Other Transition Countries Learn from the USA?, ed. by Wojciech Bienkowski, Josef C. Brada and Mariusz-Jan Radlo (London: Palgrave, 2006), pgs. 44-49.
Courses (selected)
American Government Lecture
The Congress
Federalism and State/Local Politics
The US Constitution and American Constitutionalism 
The Creation of the American Constitution
Democracy in America – Then and Now
History of American Thought Lecture
Hobbies/non-academic interests
Cocktails/Whiskey, Cigars, Reading, Country Music, Classical Music, Wargaming, RPG (Traveller).
Curriculum vitae (PDF)