Student Exchange Programs
The ASC recruitment for Erasmus+ student exchange program 2021/2022 has just started! The deadline for applications is the 8th of March 2021. Remember that your grade average is one of the criteria in the recruitment.
Erasmus for the ASC students
The ASC UW has signed Erasmus + bilateral agreements with numerous European universities.
What does the Mobility Coordinator do for the ASC students?
supervises the first round of Erasmus recruitment, typically run at the beginning of every year
issues an Erasmus language certificate, if you need it
accepts your Learning Agreements (LA) in USOS, cancels this acceptance if you need to modify, and enters your grades to your LA basing on the transcript of records from the receiving institution
but
cannot open the editing option when your LA is out of date – this can be done only by the Office workers
she has no access to your USOS account except for your LA, so she cannot transfer your grades from the LA to your main account
Downloads
Erasmus+ Incoming Students
Course registration
International students studying at the University of Warsaw within Erasmus+ Programme or within other bilateral agreements, who want to register for American Studies Center courses, should email to erasmus.osa@uw.edu.pl
In the e-mail, please indicate:
1. Your name, surname and student number
2. Your scholarship program (Erasmus+, Erasmus Mundus, other)
3. The name of the course and the course code
You may register for lectures, sections, and elective classes. Typically, we do not register exchange students for Academic Writing classes, B.A. Proseminars, and Seminars.
Learning Agreements
Erasmus+ exchange students will need their Learning Agreements signed by the Mobility Coordinator. Please, fill in the Agreement carefully, making sure that the number of the ECTS points in the LA matches the number provided in USOS. Include the component code, available in USOS as "course ID". The codes of the ASC courses usually start with "4219". Moreover, at least one class in your schedule should be run by the American Studies Center. Due to the pandemic restrictions, please send your LA via e-mail.
Bilateral Agreements
Students of the University of Warsaw may apply for short-term exchange studies at foreign universities with which UW has signed bilateral agreements. The recruitment is run by the International Relations Office. You will find more information here:
Announcements
Contact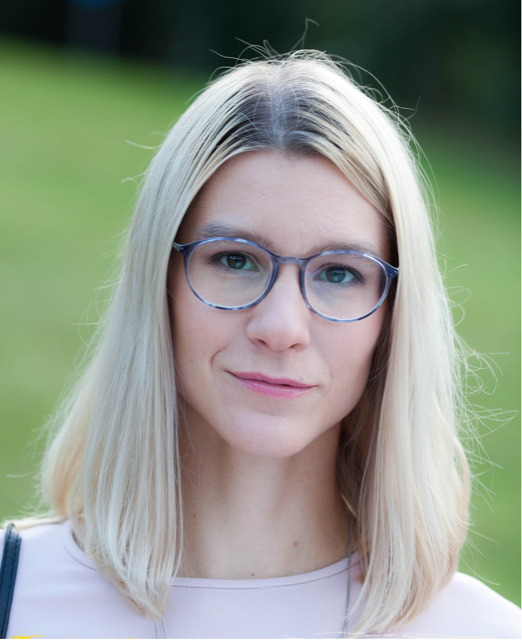 dr Ludmiła Janion
International Mobility Coordinator
Room 102