Student Exchange Programs
The next recruitment for Erasmus + student exchange program will be held at the ASC between December 2019 and February 2020. Remember that your grade average is one of the criteria in the recruitment.
Erasmus for the ASC students
The ASC UW has signed Erasmus + bilateral agreements with numerous European universities.
Downloads
Annoucements
Erasmus+ Incoming Students
Course registration
International students studying at the University of Warsaw within Erasmus+ Programme or within other bilateral agreements, who want to register for American Studies Center courses, should email to
erasmus.osa@uw.edu.pl
In the e-mail, please indicate:
Your name, surname and student number
Your scholarship program (Erasmus+, Erasmus Mundus, other)
The name of the course and the course code
Learning Agreements
Erasmus+ exchange students will need their Learning Agreements signed by the Mobility Coordinator. Please, fill in the Agreement carefully, making sure that the number of the ECTS points in the LA matches the number provided in USOS. Include the component code, available in USOS as "course ID". Moreover, at least one class in your schedule should be run by the American Studies Center. The easiest way to have your LA stamped and signed is to come to the room 102 during my office hours with the printout.
Contact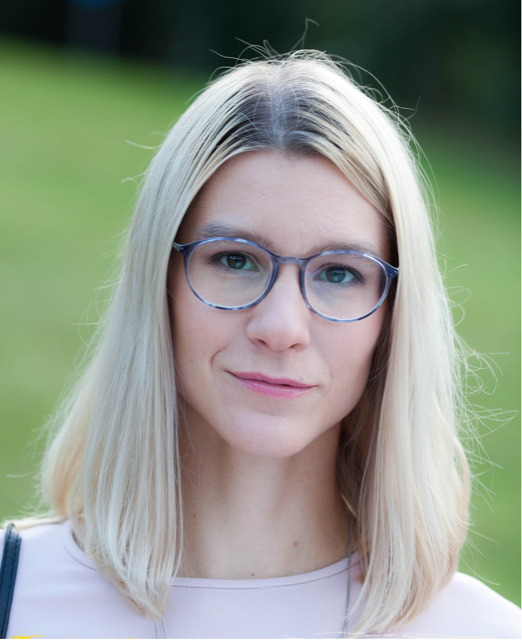 dr Ludmiła Janion
International Mobility Coordinator
Room 102