The U.S. Embassy and the American Studies Center
are happy to announce a virtual conversation with acclaimed documentary maker Stanley Nelson
Freedom Riders
Thursday, October 22, 2020
at 4 p.m.
Where?
A live Q&A session in English will be held on ZOOM, moderated by Prof. William Glass, professor of American social history at the American Studies Center of the University of Warsaw.
Registration required! To register please sign up at: https://forms.gle/YtkUdyBYJRFzydVU9
Number of participants limited. Registered participants will receive a link to the event by email by 12:00 on October 22. If you have questions for Stanley Nelson, please include them on the registration form.
What?

Join us for a virtual conversation with acclaimed documentary maker Stanley Nelson. Co-hosted by Warsaw University's American Studies Center, Mr. Nelson will discuss his award-winning film Freedom Riders, which tells the dramatic story of the black and white Americans who faced violence, jail and resistance as they rode buses together across the South in 1961 to challenge the nation's segregation laws. Over 400 riders participated in more than 60 Freedom Rides.  Their bravery and commitment brought an official end to segregation in interstate travel and contributed to the 1964 passage of the Civil Rights Act, which ended segregation in public spaces across the United States.
This event is part of U.S. Embassy's series devoted to the movements and the people behind the movements who worked to achieve civil rights for all Americans.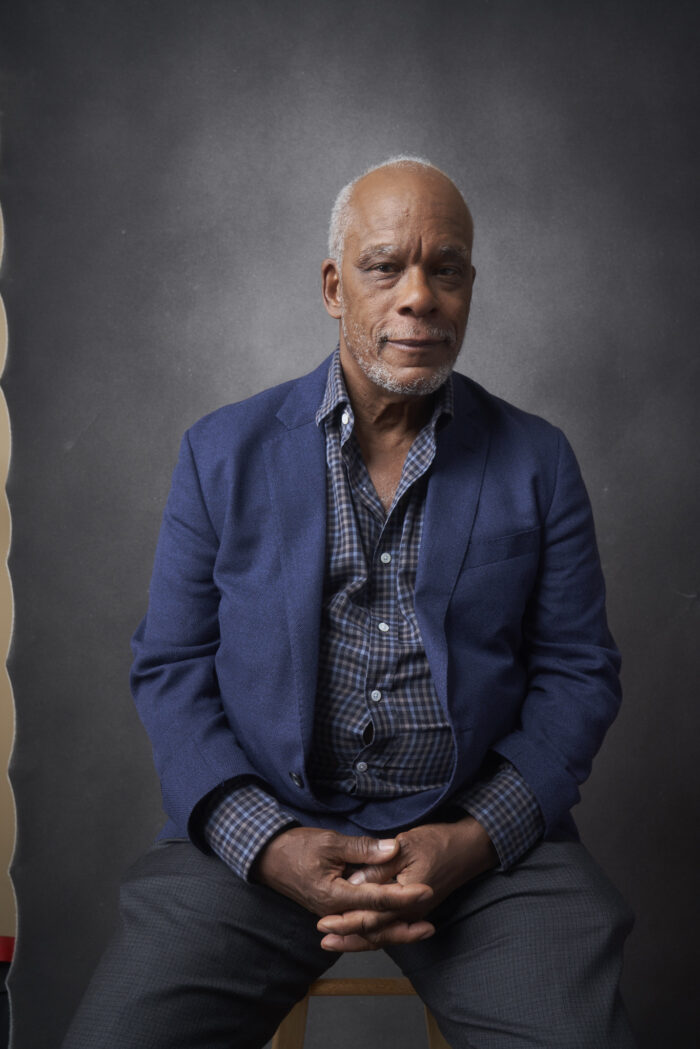 Who?
Stanley Nelson is today's leading documentarian of the African-American experience. His films combine compelling narratives with rich historical detail to illuminate the under-explored American past. A MacArthur "Genius" Fellow, Nelson has received numerous honors over the course of his career, including five Primetime Emmy Awards for his films, as well as lifetime achievement awards from the Emmys, the Peabodys, and IDA.
In 2013, Nelson received the National Medal in the Humanities from President Barack Obama. His latest film, Miles Davis: Birth of the Cool, premiered at Sundance in January 2019. 
In 2000, Mr. Nelson, along with his wife, Marcia A. Smith, founded Firelight Media, a non-profit production company dedicated to using historical film to advance contemporary social justice causes, and to mentoring, inspiring and training a new generation of diverse young filmmakers committed to telling underrepresented stories.