prof. Carsten Junker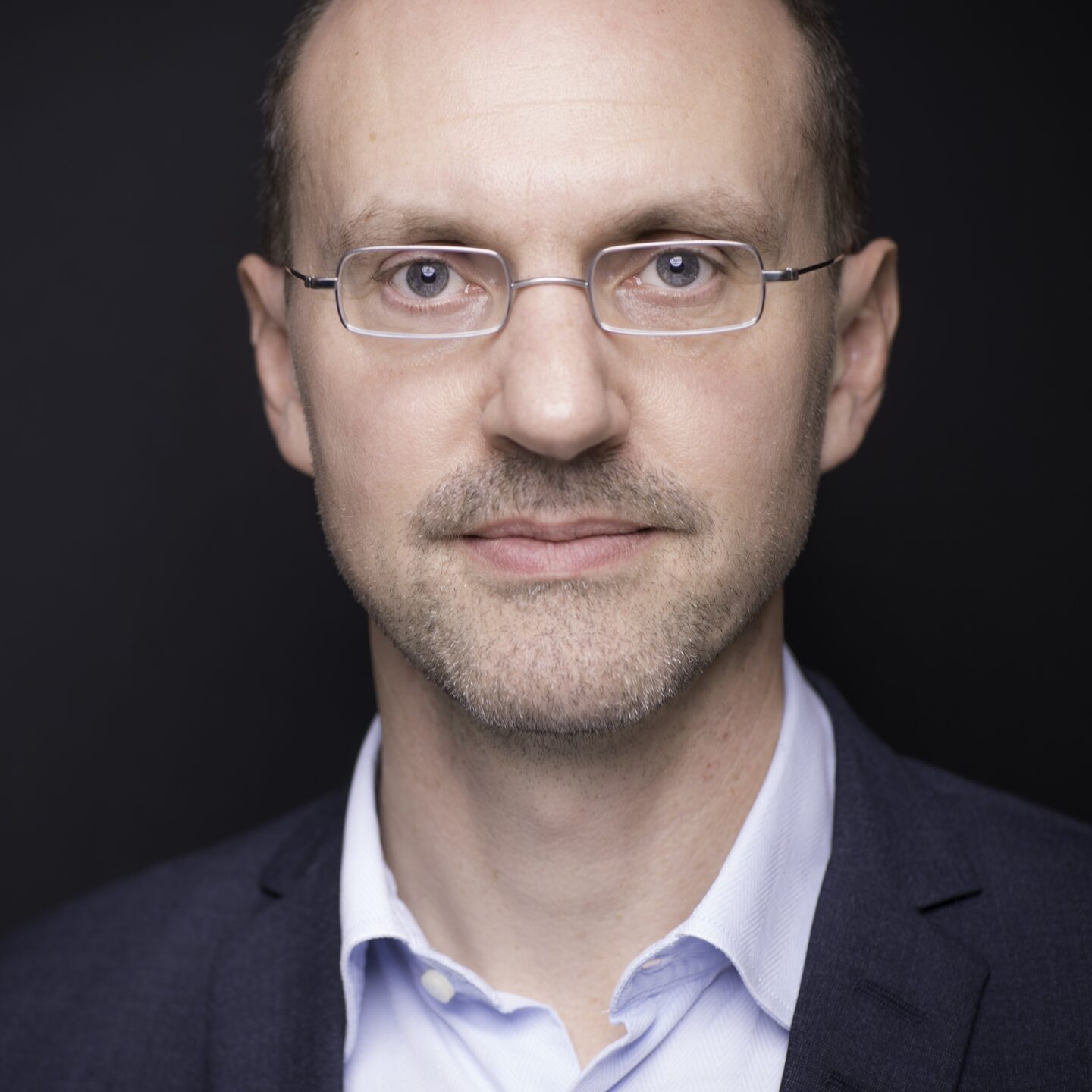 ZIP Program Visiting Professor
Room 307
Prof. Carsten Junker is University Professor of American Studies with a focus on Diversity Studies at TU Dresden, Germany. His research interests include North American literatures and cultures including Canada and the Caribbean from the seventeenth century to the present, with a special emphasis on the connections between formalizations of cultural patterns and social differentiations, including discursive struggles.
Prof. Junker will be staying at the ASC for two months, from February to April 2022. He will be teaching the lecture "Writing against Slavery: Early American Abolitionist Discourses and their Repercussions" as a part of the MA studies program, will give a talk within the American Studies Colloquium Series, and will be available for individual consultations, especially for students interested in African American literature and culture.
Role at the ASC
Visiting Professor within the framework of the University's Integrated Development Programme (ZIP), spring semester 2022
Achievements
Member of the European Research Network on Discourses of Marginality and Demarginalizations (interuniversity research platform at U Bremen, Åbo Akademi U Turku, U Warsaw, Stockholm U, TU Dresden), 2021–
John W. Kluge Center German Federal Fellowship, Library of Congress, 2019
Christoph Daniel Ebeling Fellowship, American Antiquarian Society, Mass., 2011
PhD Scholarship of the Research Training Group "Gender as a Category of Knowledge" at Humboldt-Universität zu Berlin, funded by German Research Foundation, 2005–2007
Publications
Co-editor with Julia Roth (Bielefeld) and Darieck Scott (UC Berkeley) of book series American Frictions. Berlin/Boston: De Gruyter.
 "Vicarious Writing, Or: Going to Write It for You." Amerikastudien/American Studies: A Quarterly 65, no. 3 (2020): 325-45.
"Invocations of Indigeneity in the Colonial Red/White/Black Triad." Zeitschrift für Anglistik und Amerikanistik: A Quarterly of Language, Literature and Culture 68, no. 2 (2020): 145–158.
Junker, Carsten. "Of Cross and Crescent: Analogies of Violence and the Topos of 'Barbary Captivity' in Samuel Sewall's The Selling of Joseph (1700), with a Postscript on Benjamin Franklin." In Mediterranean Slavery and World Literature: Captivity Genres from Cervantes to Rousseau, edited by Mario Klarer, 259-76. New York: Routledge, 2020.
Junker, Carsten. Patterns of Positioning: On the Poetics of Early Abolition. Heidelberg: Winter, 2016. 
Junker, Carsten. Frames of Friction: Black Genealogies, White Hegemony, and the Essay as Critical Intervention. Frankfurt/New York: Campus, 2010. 
Courses (selected)
Writing against Slavery: Early American Abolitionist Discourses and Their Repercussions