Name: Julia
Place: Gainesville, Florida, USA
Host university: University of Florida
Year: 2022/2023
Lenght: one semester
Hi! I am Julia, a 3rd-year BA student of American Studies. In Fall semester of 2022/2023, I had the pleasure of studying at the College of Liberal Arts and Sciences at the University of Florida in Gainesville. During my time there I took four classes: Sexualities Studies, Social Science Perspective on Gender & Sexuality, Queer Literature before "Homosexuality," and American Art & the Global Perspective. I loved all of them, all the professors were very engaged and they facilitated learning in a fun, stress-free environment. I particularly enjoyed Sexualities Studies with Dr. Kendal Broad, it focused on current research in sex studies from a sociological perspective.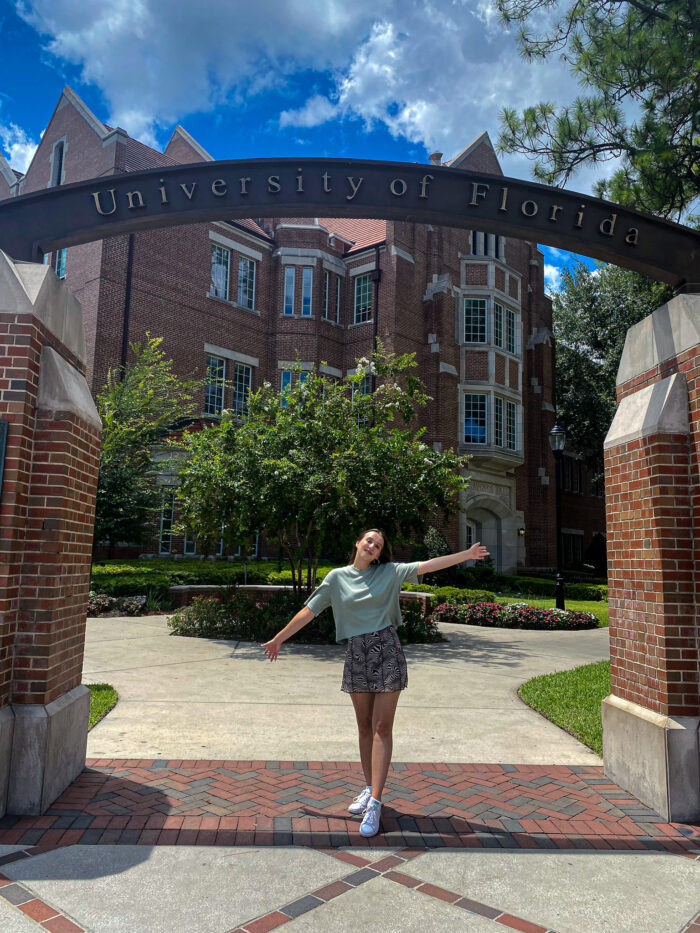 Studying at UF was a great experience, despite the fact that living in Gainesville was very different than Warsaw. It's a relatively small city populated mainly by college students. Thanks to that, I tasted the American college experience, something I'll definitely remember forever. I even met the President of UF and got invited to a football game! Most importantly, thanks to this exchange I saw beautiful places and made friendships for life!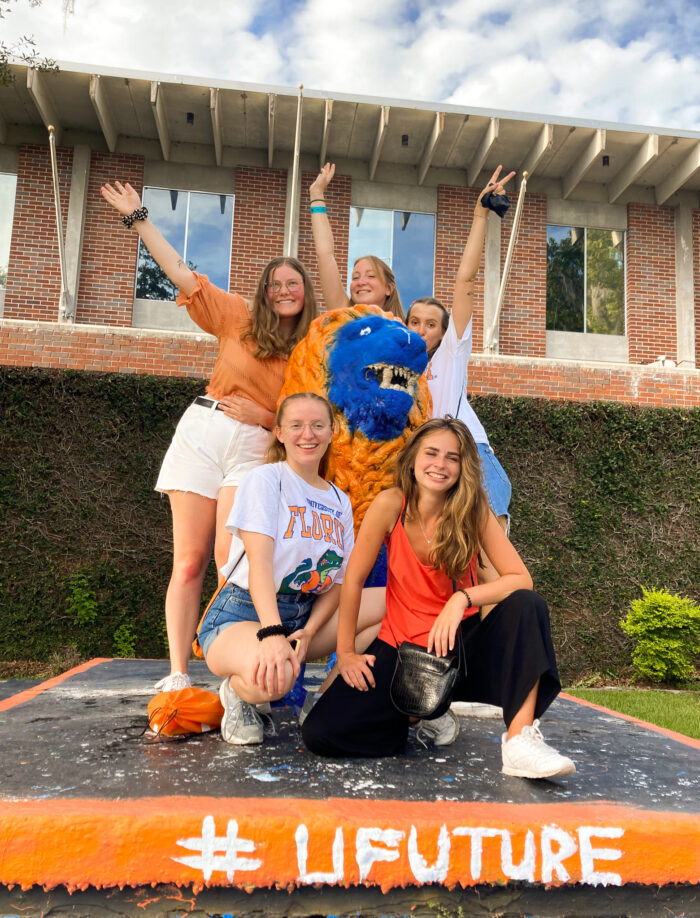 It's safe to say I left a piece of my heart in Gainesville.. Go Gators!