We are pleased to announce an online lecture by
Joshua Clark Davis
(University of Baltimore)
Police Against the Movement: US Law Enforcement and Racial Justice Activists from the 1960s to Today
This lecture is going to be the a part
of the 2020/2021 Fall Edition of the
American Studies Colloquium Series.
Thursday, January 14, 2021
at 4:45 p.m
You can get 2 OZN points for participating in this event.
Check how to collect OZN points online.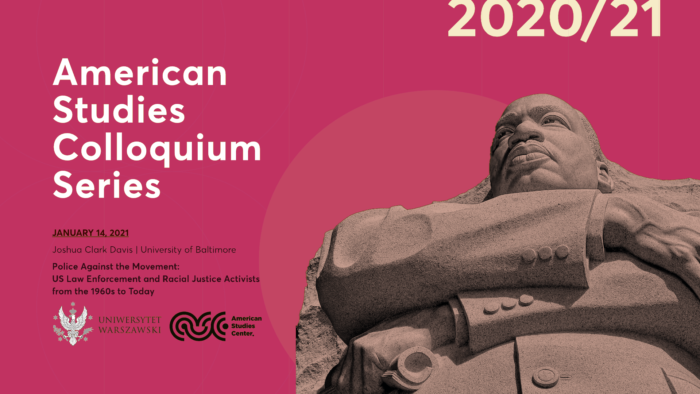 poster by Paulina Derecka (@paulinaderecka)
What?
How can protesters bring about a meaningful transformation of the United States' punitive, racist system of law enforcement premised on the use of violence? Will efforts to abolish the police or even reduce their budgets succeed? The answers to these questions remain to be seen. But one thing we can say with confidence: to transform the present and the future of policing, we must first understand its past. Half a century after the 1960s, we must come to terms with how America's police sought to thwart the work of the civil rights movement if we wish to eliminate racism and brutality in law enforcement today. First, how did police treat and mistreat the civil rights movement? Second, how did civil rights activists use pickets, rallies, and lawsuits—sometimes successfully, others times not—to combat abusive police, creating a blueprint for protest that the Movement for Black Lives revived decades later? Third, how did repression of civil rights activists in the 1960s foretell police attacks on racial justice activists today, as well as the larger crisis of inequality in our criminal justice system?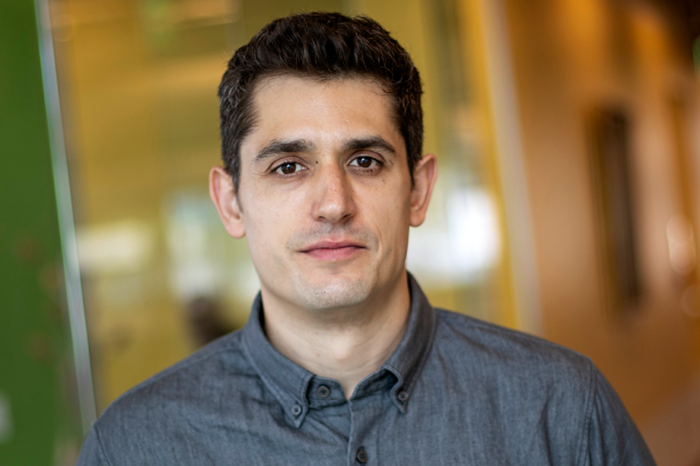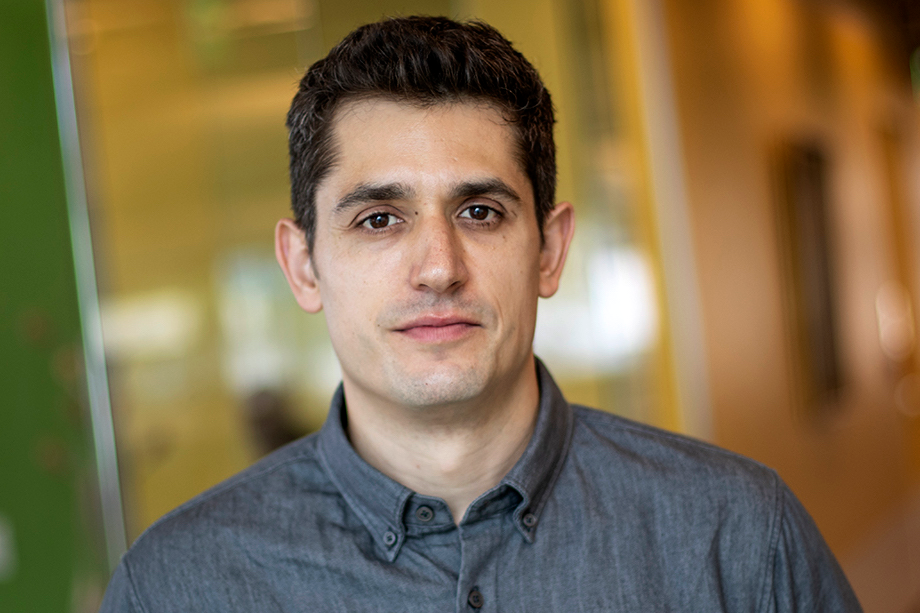 Who?
Joshua Clark Davis is an Assistant Professor of Legal, Ethical and Historical Studies at the University of Baltimore. He teaches and researches broadly in twentieth-century United States History with a focus on social movements, policing, capitalism, urban history, and African American History.