The U.S. Embassy and the American Studies Center
are happy to invite for a live Q&A session
with a comic book artist

Shawn Martinbrough
Thursday, February 25, 2021
at 5 p.m.
Where?
Co-hosted by the American Studies Center and U.S. Embassy Warsaw, the Q&A will be held on Zoom and moderated by dr. hab. Paweł Frelik.
Please register by 5 pm, February 24 at: https://forms.gle/MASVEoRsaFcsXf4o9  
Everyone who registers will receive the Zoom link and log-in information by email from the U.S. Embassy Warsaw.
What?
Shawn Martinbrough will discuss the diversifying role of comics, his personal story, and influences on his work. He will also, of course, answer your questions!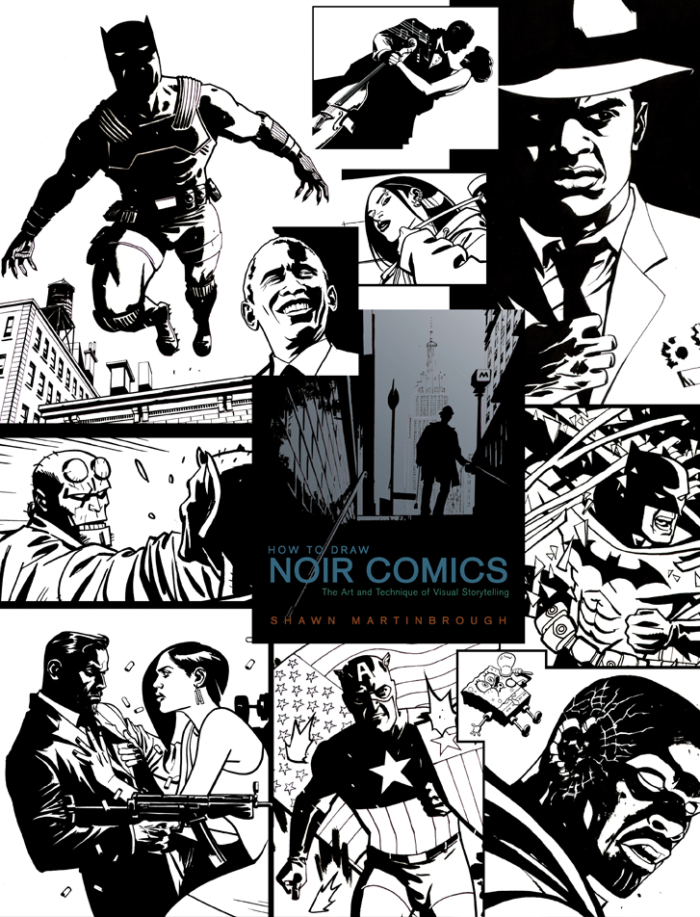 Who?
Shawn Martinbrough is the author of "How to Draw Noir Comics: The Art and Technique of Visual Storytelling", published by Penguin Random House and reprinted in several languages. He is a creator/artist whose DC Comics, Marvel and Dark Horse Comics projects include "Batman: Detective Comics", "DMZ", "Luke Cage Noir", "The Black Panther: Man Without Fear" and "Hellboy".
Shawn co-created characters featured in the films, "Deadpool", "Justice League", the animated "Batman: Gotham Knights" and the television series "GOTHAM", "The GIFTED" and "BATWOMAN".
More information about Shawn Martinbrough's work to be found at his website: https://shawnmartinbrough.com/bio/