We are pleased to announce a presentation by
Esther Bell
Environment, Science, Technology and Health Officer
(U.S. Embassy Warsaw)
The Role of Congressional Oversight in Foreign Affairs
Thursday, May 14, 2020
at 4:00-5:00 p.m.
You can get 2 OZN points for participating in this event!
Check how to do it here.

The presentation will take 20 minutes and it will be followed by the Q&A session. The event will be moderated by Dr Marcin Gajek (ASC UW). The event will be attended also by students interested in American Studies working under the guidance of Professor Anna Mazurkiewicz from the History Department of the University of Gdansk and Professor Urszula Niewiadomska-Flis from the American Literature and Culture Dept of the John Paul II Catholic University of Lublin.
Where?
The presentation will be streamed online. To attend, click the button below or enter meet.google.com/dqr-nkdg-bab into your browser, and join the meeting. Keep your mic and camera off; once the Q&A starts, type your question into the chat box.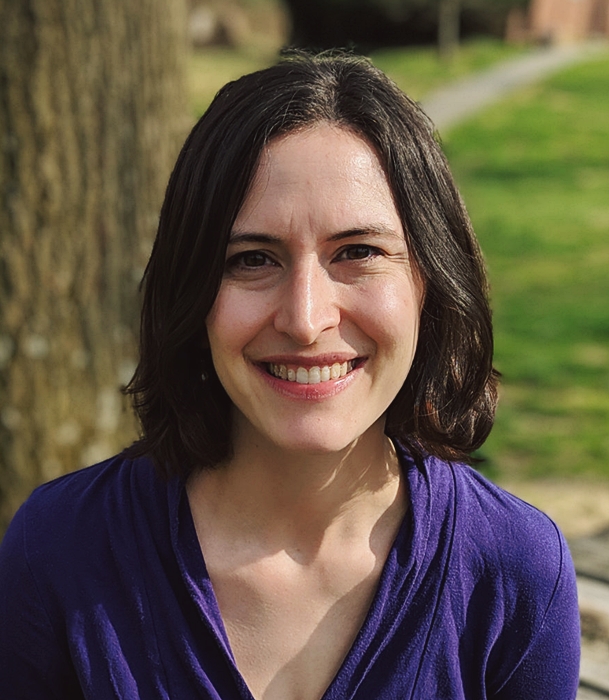 Who?
Esther Bell joined the U.S. Foreign Service in 2009 after completing a B.A. in International Relations at Johns Hopkins University. She currently serves as an Economic Officer at the U.S. Embassy Warsaw.
Prior to her assignment in Warsaw she worked as a Staff Assistant in the State Department's European Bureau (2017-2018) and a Public Diplomacy Officer in the Bureau of Oceans and International Environmental and Scientific Affairs (2015-2017).  Her previous overseas assignments include consular tours in Bogota, Colombia (2013-2015) and Addis Ababa, Ethiopia (2010-2012).  Esther speaks Polish, Spanish, Amharic, and some French.