If you want to be a social media star or simply wish you knew how to write that film response for class, these are workshops for you!
FILM CRITICISM METHODOLOGY
Thursday, Jan 16
2:15 pm-6:15 pm, room 117
TV CRIITICISM METHODOLOGY
Friday, January 17
1:00 pm – 5:00 pm, room 108
Both workshops led by
the one-of-a-kind Kaja Klimek.
Registration required!
Where?
Workshops take place at the American Studies Center, al. Niepodległości 22, Warsaw.
What?
Each 4-hour session is dedicated to methodologies and approaches to film and tv criticism, including mainstream and niche popular culture. Kaja Klimek, who is an educator, translator, and film and culture critic, will present key trends and perspectives in current film and tv criticism in various media, including traditional and new media. These workshops offer MA students a critical toolbox for film and tv analysis necessary for quality film and tv analyses.
If you are interested in film and tv criticism, these workshops are not to be missed!
Each workshop is 8 OZNs!
Sign up for each workshop by Jan 14 at warsztaty.osa@gmail.com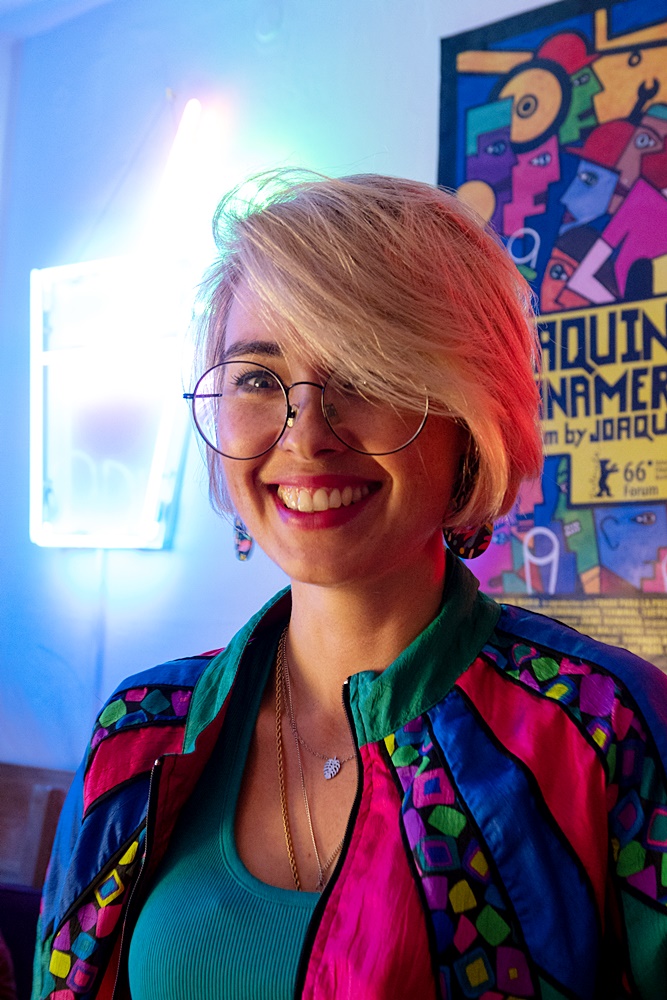 Who?
Kaja Klimek is an educator, translator, film and media critic. Graduate of journalism and cultural studies at the Jagiellonian University, she is pursuing a PhD on DJ culture in Poland. She has been teaching classes on film and popular culture at the University of Warsaw and University of Gdańsk, as well as at the Warsaw Documentary Film Academy run by the Millenium Docs Against Gravity film festival.
She is also a festival programer and curator working with the National Film Archive – Audiovisual Institute, and Nowy Teatr where she hosts the Series Discussion Club. In 2014-2016 she hosted the Weekend Film Magazine on TVP, and now is one of the hosts of TVN Fabuła's Seriaale, the first program on a Polish network devoted entirely to TV series. She also runs her own YouTube channel dedicated to pop culture and film. She also works with Filmweb and Polish Radio Four. As a Q&A host, she has been working with a number of Polish and international film festivals, including American Film Festival in Wroclaw, Off Camera in Krakow, Warsaw Film Festival and Docs Against Gravity in Warsaw, as well as Short Film Festival in Uppsala. She is interested in graphic novels, popular culture, representation of women on screen and the phenomenon that is Nicolas Cage.