We are pleased to announce a guest talk by
Jamie Loda
(U.S. Embassy in Warsaw)
Work & Travel Program
Thursday, November 14, 2019
at 4:00pm
Where?
American Studies Center, room 317,
al. Niepodległości 22, Warsaw.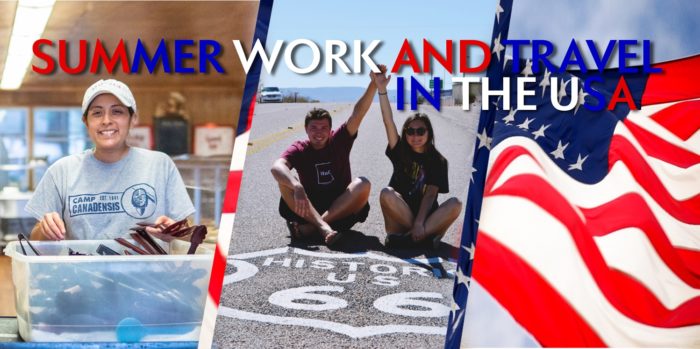 What?
The American consul will visit American Studies Center to talk about pros and cons of work and travel program. Our special guest will explain its rules, duration and requirements. Work and travel program allows students to take up summer jobs in the United States in hotels, national or amusement parks, as well as at the summer camps and thus improve their English, gain signifacant working experience and earn money on travels! After done with their contracts, students can travel within the US for up to 30 days, visit Grand Canyon, New York or Hawaii! The program gives them one in a lifetime opportunity to experience an amazing adventure, meet with people from different cultures and challange themselves in new situations.
There will be chance to ask questions and even sing up for the program!