We are pleased to announce an online lecture by
Jessica Roda
(Georgetown University)
Cyberfeminism, an Orthodox Version in North America: Social Media as a Counterpublic Transformative Space of Religiosity
This lecture is going to be the a part
of the 2020/2021 Fall Edition of the
American Studies Colloquium Series.
Thursday, January 28, 2021
at 4:45 p.m
You can get 2 OZN points for participating in this event.
Check how to collect OZN points online.
poster by Paulina Derecka (@paulinaderecka)
What?
In this talk, I examine the use of social media by ultra-Orthodox women as a tool for the development of cyberfeminism(s) through an online ethnography on Instagram with four influencers and artists. The women I follow engage in writing, music, and film and share their productions on their social media platforms to promote it. They label themselves as frum (Torah observant) female artists and are considered professionals because they are acquiring training from professionals in music, film or writing, they are then teaching within their community, and earning an income from their productions. Their thousands of followers readily join their Instagram live stories, Zoom calls, and online live shows, as well as keep up with their YouTube channels. This predicament highlights a growing thirst for the representation of ultra-Orthodox women and girls. I argue that frum female artists and influencers use social media as a transformative counterpublic space (Fraser 1990; Warner 2002; Hirschkind 2006; Fader 2020), in which they simultaneously challenged and reinforced religious norms and authority.
The term 'counterpublic' refers to a group's attempt to create a discursive and subversive arena as an alternative to a dominant public sphere. In the context of ultra-Orthodox Jewry, the dominant public discourse refers to the war against the Internet and social media waged by religious leaders as well as the strong opposition to publication of women's faces and voices out of respect for the rules of tzinius and kol isha. This concurrent act of reinforcing and challenging norms covers multiple new expressions and understandings of female empowerment and female modesty.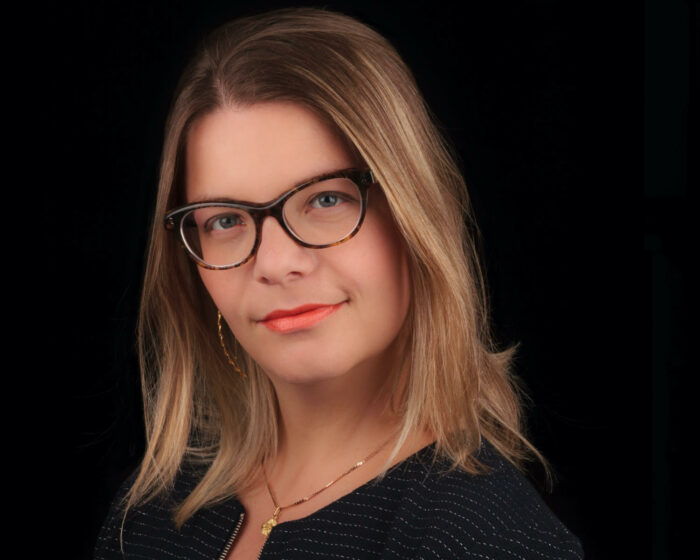 Who?
Jessica Roda is an anthropologist and ethnomusicologist, Assistant Professor of Jewish Civilization at Georgetown University's Walsh School of Foreign Service. Her research centers on performances, religion, gender, technology, and globalization.
Immersed in the French and the North American schools of anthropology and ethnomusicology, she earned Ph.Ds from Sorbonne University and the University of Montreal. Her first monograph, Se réinventer au présent. Les Judéo-espagnols de France. Famille, communauté et patrimoine musical has been published in 2018 by the Presses Universitaires de Rennes and was finalist for the J. I. Segal Award for the best Quebec book on a Jewish theme. She is currently working on her second book Beyond the Sheitl. Orthodox Jewish Women and Performances in the Digital Age based on an ethnography of ultra-Orthodox Jewish life in Montreal and New York City. The work investigates the female artistic scene in music and film by Hasidic and former Hasidic artists analyzing performances in relation to women's agency, new technology, and global belonging, challenging gender and religious identities in the context of decolonizing feminism.
​Before joining Georgetown University, Roda was a postdoctoral fellow at McGill University (Jewish Studies), the Canada Research Chair in Museum and Heritage Studies (Concordia University), and the Canada Research Chair in Urban Heritage (University of Quebec in Montreal). She was also a visiting scholar at UCLA, Columbia University (Heyman Center), Universidade Estadual de Campinas, Brazil (Department of Anthropology), and was selected by the Royal Society of Canada and the Science Council of Japan to participate in the WISET Program (Women in Science, Engineering, and Technology, http://src-rsc.com/en/events/wiset-exchange-programme).