Anti-Racist Resources Kit

The Gender/Sexuality Research Group
at the University of Warsaw's American Studies Center
invites you to join a conversation featuring
Shayani Bhattacharya (Lebanon Valley College),
Joshua Clark Davis (University of Baltimore),
William Glass (ASC UW),
and Krystyna Mazur (ASC UW),
hosted by Agnieszka Graff (ASC UW)
and organized by Marta Usiekniewicz (ASC UW)
on the social, political, and media aftermath
of the death of George Floyd:
On Looting Black Bodies
and the Social Contract in America
Tuesday, June 9, 2020
at 6:00-7:30p.m.
You can get 2 OZN points for participating
in this event. Check how to do it here.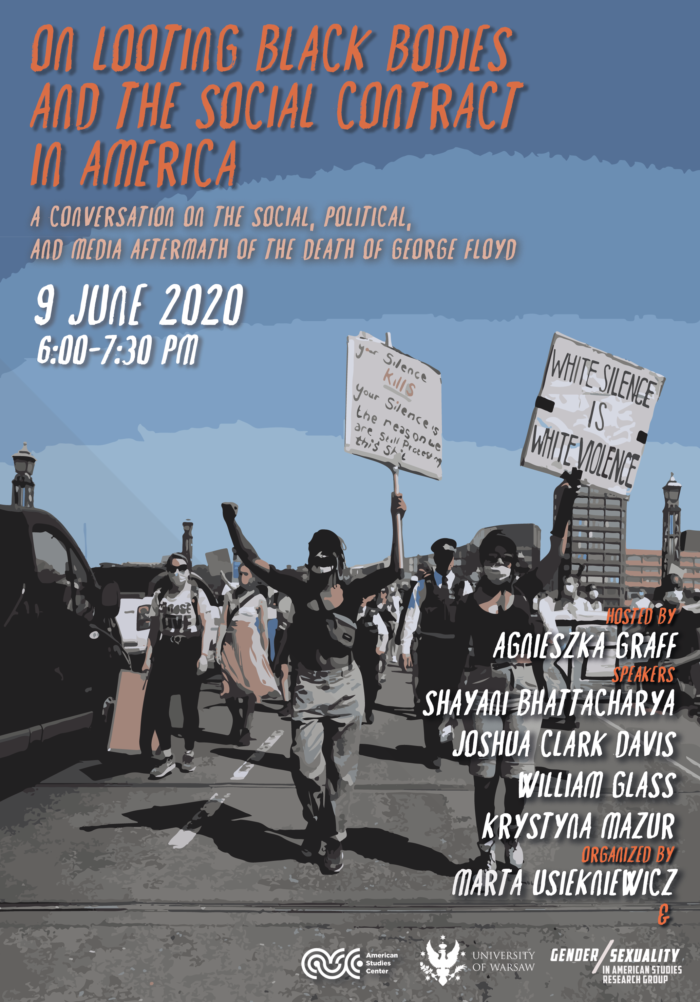 Where?
This lecture will be streamed online. To attend, click the button below or enter meet.google.com/anp-ddns-ojb into your browser, and join the meeting.
Please note that the conversation will be in English and the event has capacity for 250 people only, but we plan to make the recording available with Polish subtitles on ASC's social media shortly after the panel. Therefore, given the limited capacity, we kindly ask the students and employees of the University of Warsaw to use the second streaming option available only via the university domain (uw.edu.pl). We appreciate your understanding of the technical limitations.
Since the event is to be recorded, participation means an automatic consent for recording.
"The mass media-television and all the major news agencies-endlessly use that word 'looter.' On television you always see black hands reaching in, you know. And so the American public concludes that these savages are trying to steal everything from us. And no one has seriously tried to get where the trouble is. After all, you're accusing a captive population who has been robbed of everything of looting. I think it's obscene." -James Baldwin, 1968
The mainstream coverage of the protests triggered by the death of George Floyd, racist cliches in the social media, and the alarming comments of politicians reveal the urgent need to discuss the tensions and mechanisms that contribute to the situation now happening all over the United States.
It could seem that no amount of research, theorizing, and activism, can change the visual shorthand that is used to dismiss yet again the structural inequalities and racism at center of what is going on. Still, the panel is our modest attempt to struggle with the ignorance.
The title of the panel draws on Trevor Noah's video "On the killing of George Floyd, the Minneapolis protests, Ahmaud Arbery& Amy Cooper."
Who?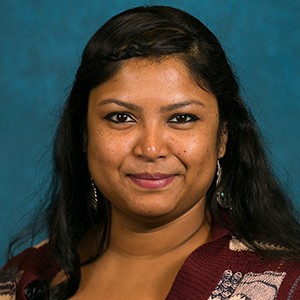 Shayani Bhattacharya, is an Assistant Professor of English at Lebanon Valley College where she teaches world literature, post-1945 Anglophone fiction, postcolonial literature, and film. Her manuscript Memory in Absentia examines the way in which subaltern memories reshape narrative form.
A version of her dissertation chapter "The Silence of the Subaltern – The Rejection of History and Language in Amitav Ghosh's Calcutta Chromosome" has been published in the McFarland's Environments in Science Fiction. Her recent scholarship is focused on the ways in which Speculative Science Fiction allows for counter-hegemonic imaginations to reshape narrative form and recorded memory.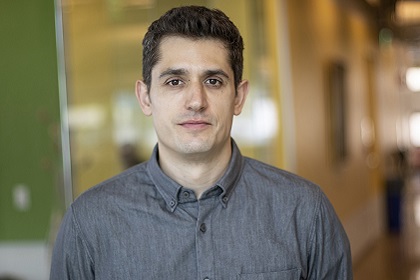 Joshua Clark Davis is an Assistant Professor of Legal, Ethical and Historical Studies at the University of Baltimore. He teaches and researches broadly in twentieth-century United States History with a focus on social movements, policing, capitalism, urban history, and African American History.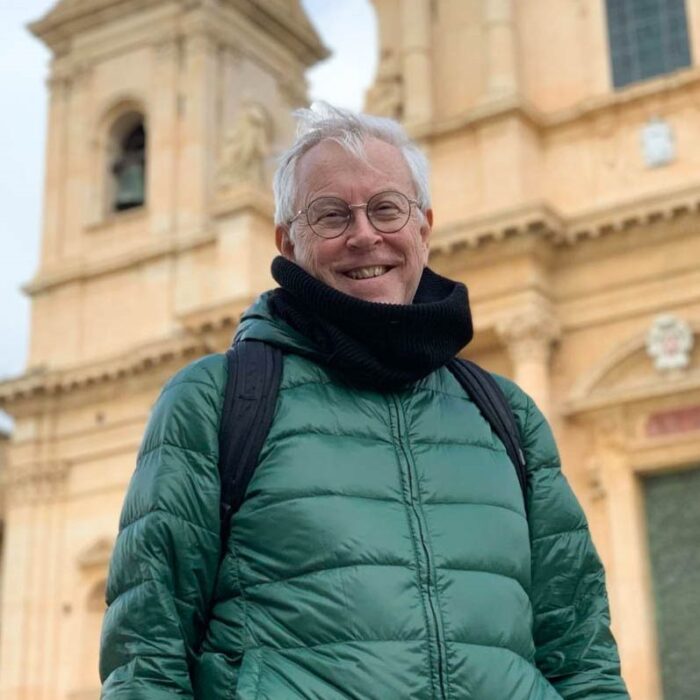 William Glass is a professor of American social history at the American Studies Center of the University of Warsaw. He teaches courses on African American History, film studies, the South, and the history of American religion He is the author of Strangers in Zion: Fundamentalists in the South, 1900-1950 and co-editor of a volume of essays on nationalism called Beyond Imagined Uniqueness.
Currently, he is researching a book on the American evangelist Billy Graham and his tour of Poland in 1978.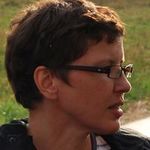 Krystyna Mazur received her MA from the English Department of the University of Warsaw and her PhD from Cornell University. Her major research interests are in the field of American poetry, queer studies, and film studies.
She has also written on transnational modernist and contemporary American literature, Latino/a literature in the US and African American literature and film. Her Poetry and Repetition was published by Routlege in 2005. Currently she is working on a book on Queer Feminist Filmmakers, a collection of articles on queer experimental film, and a book on Barbara Hammer.
Agnieszka Graff is a graduate of Amherst College and Oxford, has been a professor at the ASC since 2000. She teaches U.S. culture, literature and film, African American studies and gender studies. She has published extensively on gender in Polish and American public life in both scholarly journals and the mainstream press.
She has authored five books of feminist essays in Polish, the best known of which are "Świat bez kobiet (2001) and Matka Feministka (2014). Her ongoing research project – carried out with Elżbieta Korolczuk – is on the anti-gender movement and right wing populism.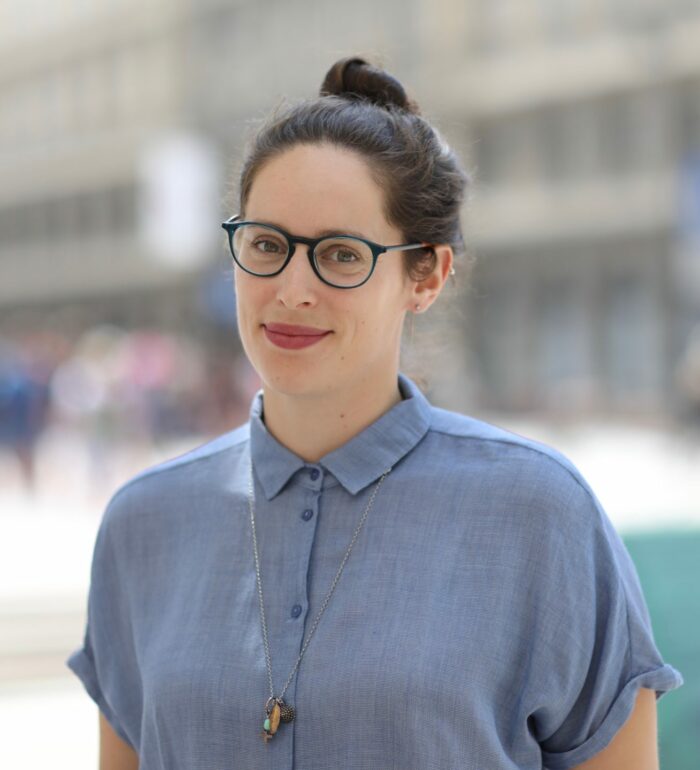 Marta Usiekniewicz received her MA and PhD from the University of Warsaw. She is an Assistant Professor at the University of Warsaw's American Studies Center. Her research interests cover gender and sexuality studies, feminism, as well as bodies in culture and art. Her scholarship is intersectional, focusing on gender, class, race, and ability.
About Gender/Sexuality Research Group
Multiple events organized by Gender and Sexuality Research Group covered topics that include disability studies, girlhood studies, hauntology, gender variance in Poland, gender and militarism, female wartime reporting, and queer desires in American speculative fiction.